TGLO Going to $2-$5 or $0.02-$0.05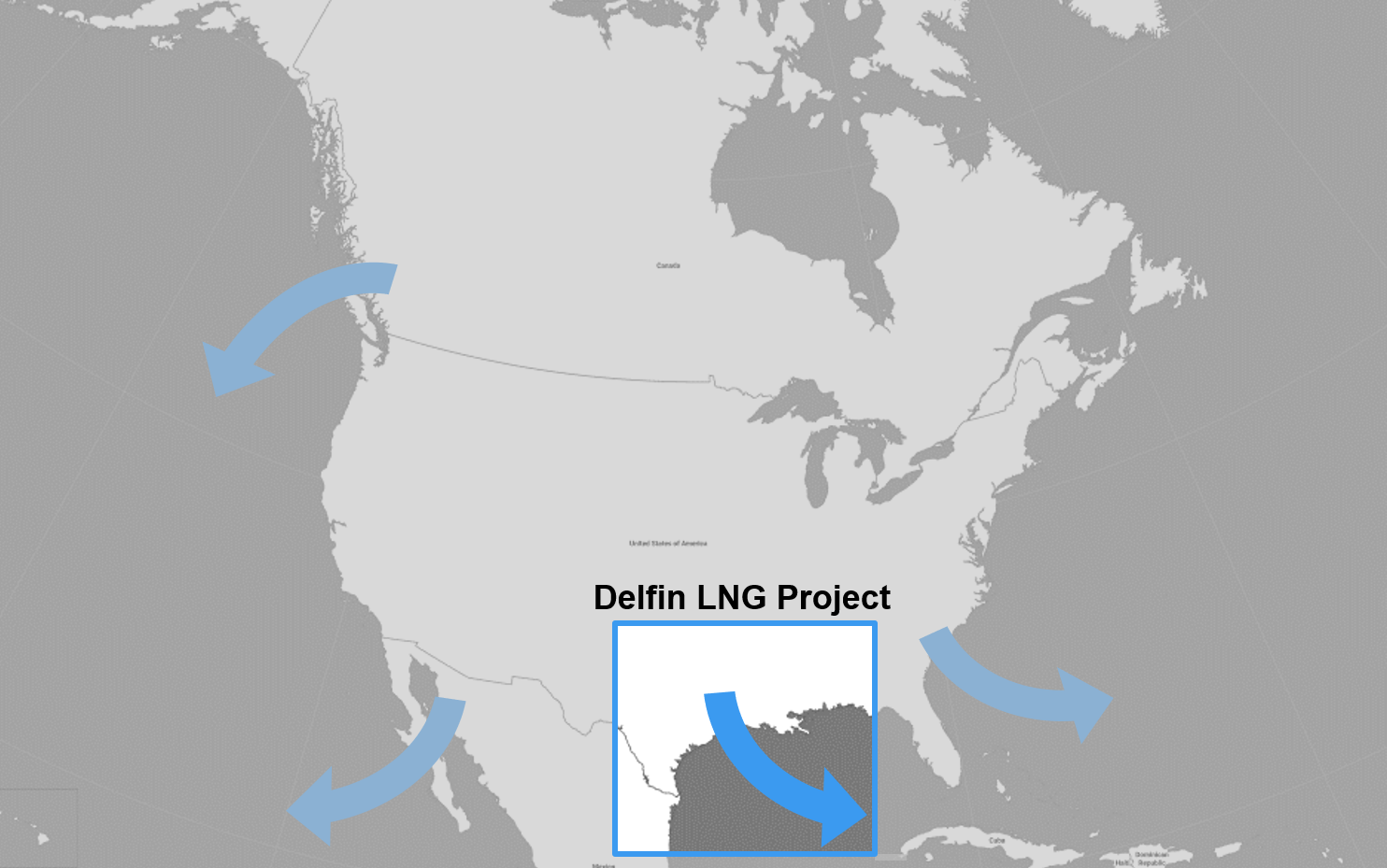 We know it is scary to own TheGlobe.com (TGLO) but if we are right and Delfin Midstream makes a positive Final Investment Decision before year-end, many NIA members will become extremely wealthy on this stock. We are being told that they need to have between 2 and 2.5 MTPA of LNG export deals in place to be able to move forward with the Delfin LNG Project and make the Final Investment Decision. Between Vitol and Centrica alone they already have 1.5 MTPA in LNG export deals signed in the last two months! They have 3 1/2 months to sign another 0.5-1 MTPA in LNG export deals! If they are successful, TGLO explodes to $2-$5. If they fail, TGLO crashes to $0.02-$0.05. We believe they will succeed!
Past performance is not an indicator of future returns. NIA is not an investment advisor and does not provide investment advice. Always do your own research and make your own investment decisions. This message is not a solicitation or recommendation to buy, sell, or hold securities. This message is meant for informational and educational purposes only and does not provide investment advice.