Mt Gox Trustee to Repay Victims Their Bitcoin in October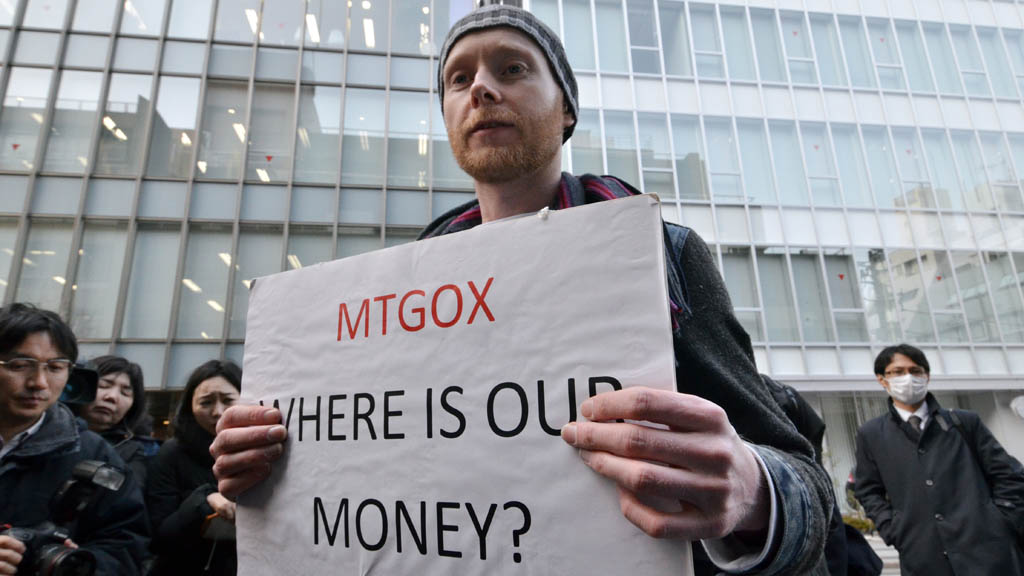 The Mt Gox Trustee still hasn't repaid the Bitcoin to former Mt Gox account holders, but they are planning to repay the 135890.98002134 BTC in October.
This will flood the market with supply that is equal to the reduction in next year's newly printed Bitcoin from the halving event.
Therefore, there isn't going to be another Bitcoin bull market to new all-time highs from next year's halving event, but the halving event will cause Bitcoin miners to go bankrupt from a 50% reduction in their rewards. This is why institutions have been desperately pumping Bitcoin miners in recent weeks, so that they can severely dilute their shares outstanding at artificially inflated prices to raise money one last time.