Kameron Coal's Vista Mine is Prospering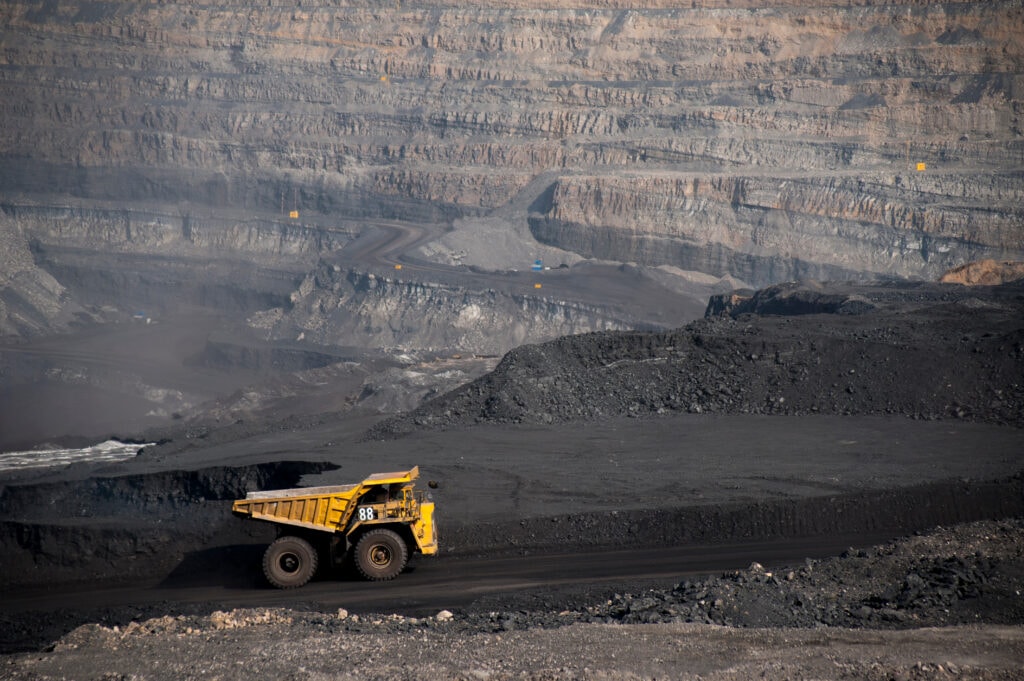 The only reason Kameron Coal didn't already reopen the Donkin Coal Mine months ago is the fact that their Vista Coal Mine in Alberta had been facing financial problems due to COVID causing a delay in a regulatory approval that forced the mine to temporarily shutdown. Since then, Kameron Coal has successfully reopened its Vista Coal Mine in Alberta and it is currently very profitable. Kameron Coal's financial situation has experienced a complete turnaround. With Kameron Coal's Vista Coal Mine prospering, they are now focused on reopening their Donkin Coal Mine in Nova Scotia. Morien Resources (TSXV: MOX) owns a 2%-4% gross production royalty covering the Donkin Coal Mine. When Donkin was last operating in February 2020, MOX was trading for $0.65 per share.
Since then, coal prices have quadrupled, which means MOX should easily rise to $2.60+ per share.
We are much more bullish on gold than coal. We believe Augusta Gold (TSX: G) is about to become the largest gaining gold stock.
Past performance is not an indicator of future returns. NIA is not an investment advisor and does not provide investment advice. Always do your own research and make your own investment decisions. This message is not a solicitation or recommendation to buy, sell, or hold securities. NIA's President has purchased 174,200 shares of G in the open market and intends to buy more shares. This message is meant for informational and educational purposes only and does not provide investment advice.