Zedge (ZDGE) Is Creating Something Real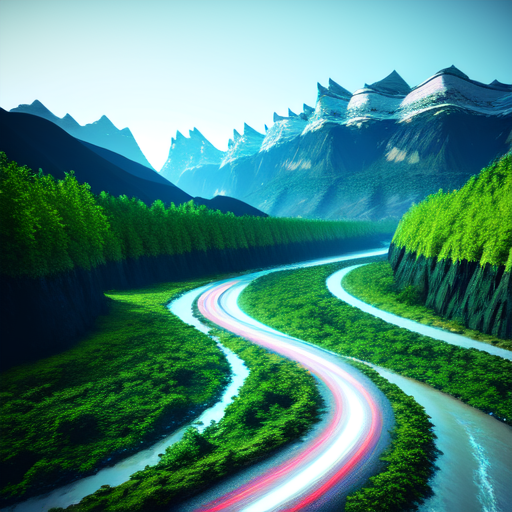 When Books-A-Million went from $3 to $30 in a day it was never going to be a real successful online bookstore that would successfully compete with Amazon.
Zedge (ZDGE) is creating something real. Could it go from $2 to $20 in a day like Books-A-Million did on the day their online bookstore was announced? Probably not, we are past that bubble point for technology stocks. Gold stocks will be the next bubble... but right now nobody knows about AI Art Master at all and how it is launching before year-end. Nobody knows that ZDGE has a second AI art app launching in early 2024 after AI Art Master the game launches before year-end.
As SPACs like Playboy (PLBY) go bankrupt ZDGE has been beaten down in value like it is a SPAC, but in fact ZDGE is a real company that will still be in business 5-10 years from now unless it gets acquired first.
If AI Art Master isn't successful, no AI app will be successful, and if no AI app is successful... Nvidia (NVDA) will crash by 90% from where it is trading today.
Past performance is not an indicator of future returns. NIA is not an investment advisor and does not provide investment advice. Always do your own research and make your own investment decisions. This message is not a solicitation or recommendation to buy, sell, or hold securities. This message is meant for informational and educational purposes only and does not provide investment advice.