ZACA Will Piggyback off of G's Imminent Gains
The small gap up that Augusta Gold (TSX: G) made yesterday morning has almost no chance of ever being filled in. The dollar is free-falling again this morning and gold's short squeeze is beginning to accelerate. Tomorrow when the ECB hikes rates it is possible that gold will rise by $50-$100 per oz in a single day.
Everybody is used to every gold rally quickly running out of steam, which has created the exact perfect conditions for gold to rally for many consecutive weeks and months. G is likely to hit new 52-week highs within days. G is the biggest discovery of our careers, and we can't guarantee that we will find anything close to this again.
Zacapa Resources (TSXV: ZACA) is a big opportunity because it will piggyback off of the imminent gains of G.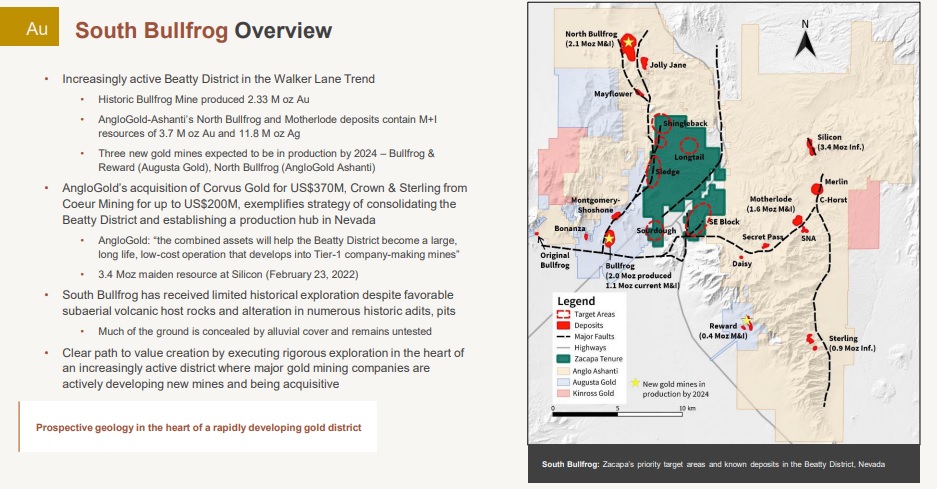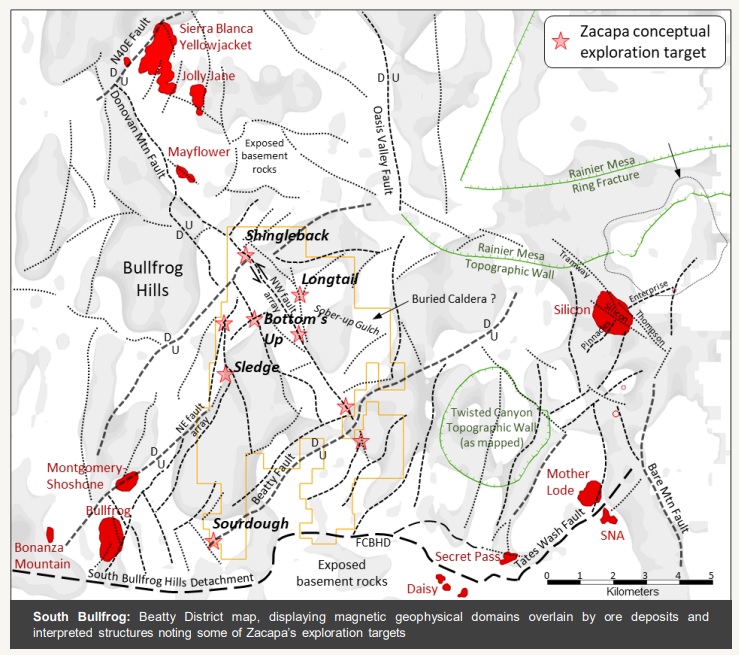 Past performance is not an indicator of future returns. NIA is not an investment advisor and does not provide investment advice. Always do your own research and make your own investment decisions. This message is not a solicitation or recommendation to buy, sell, or hold securities. NIA's President has purchased 174,200 shares of G in the open market and intends to buy more shares. NIA has received compensation from ZACA of US$100,000 cash for a twelve-month marketing contract. This message is meant for informational and educational purposes only and does not provide investment advice.