Youngkin Takes 5 Point Lead in Virginia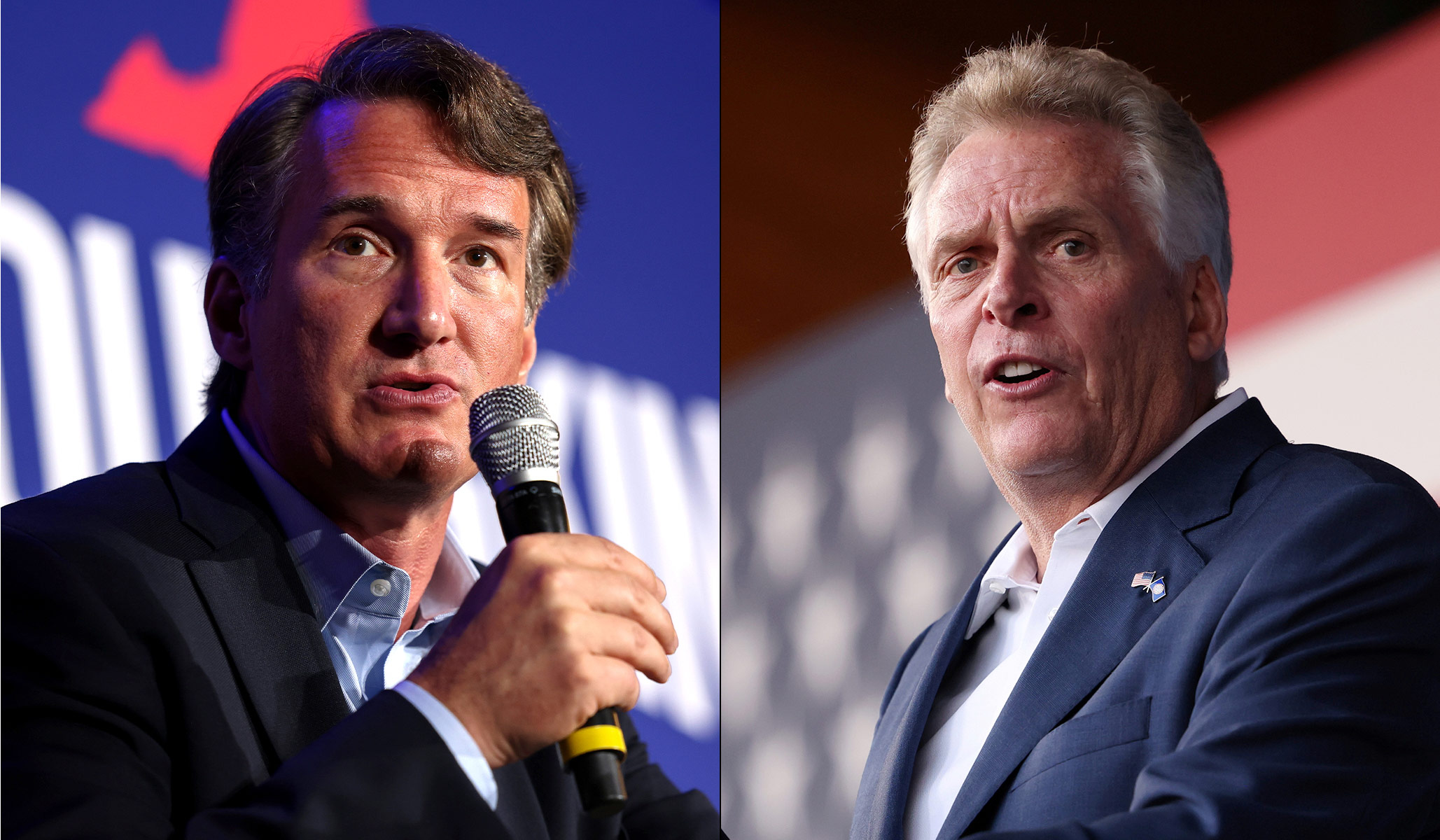 We know for a fact that Virginia Energy Resources (TSXV: VUI) wants the Republican Youngkin to win the Virginia governor's race. Their new lawyer Charles J Cooper is the most powerful Republican attorney.
In the latest brand new poll, Youngkin has taken a 5 point lead in the Virginia race.
"Forty-eight percent of likely voters said they favored Youngkin, while 43 percent said they backed McAuliffe, according to the poll from the University of Mary Washington. Another 2 percent of voters said they favored third-party candidate Princess Blanding." Click here to see for yourself!
Either a favorable ruling in the Virginia supreme court or a Youngkin win would likely result in VUI immediately rising to $3+ per share.
However, recent comments from the Democrat McAuliffe give us hope that he too would now support uranium mining.
Past performance is not an indicator of future returns. NIA is not an investment advisor and does not provide investment advice. Always do your own research and make your own investment decisions. This message is not a solicitation or recommendation to buy, sell, or hold securities. This message is meant for informational and educational purposes only and does not provide investment advice.