The World's Most Famous No-Coiner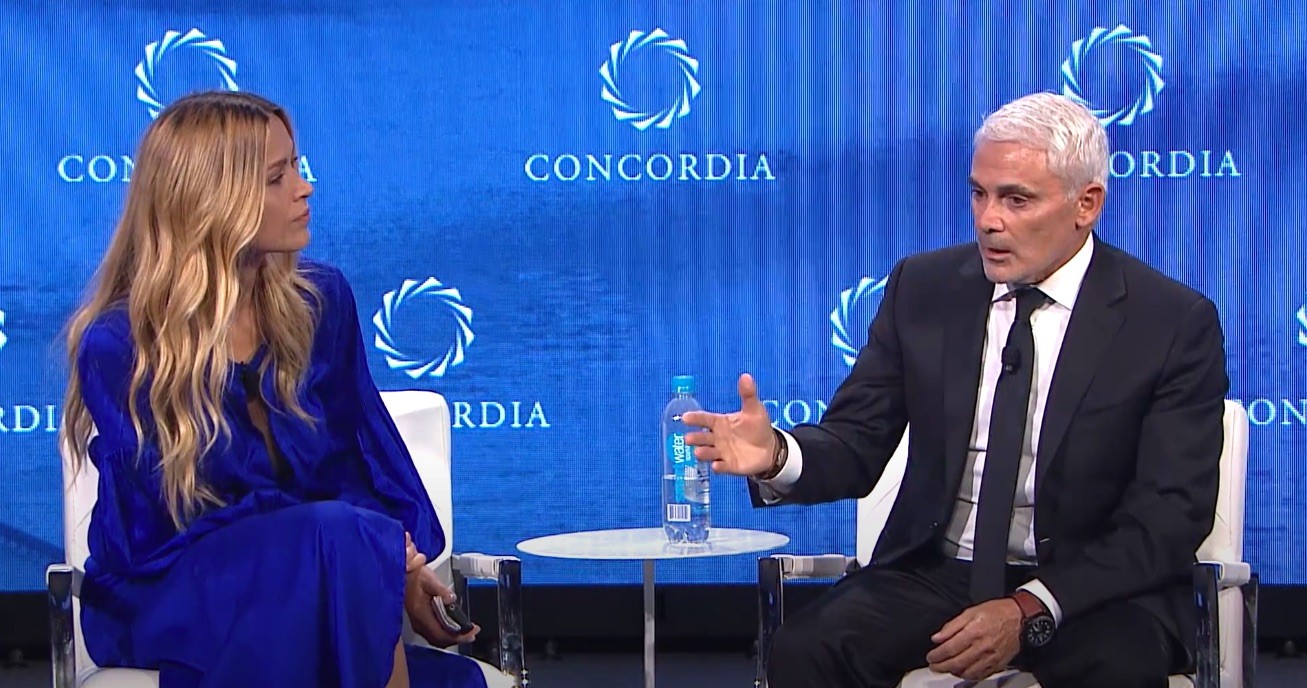 Mr. Frank Giustra deserves our highest level of respect for being the very first billionaire gold investor to embrace blockchain technology and cryptocurrency mining. His early support of Ethereum and the world's first IPO of a Cryptocurrency mining company paved the way for crypto becoming a trillion dollar mainstream industry. Without his support and political connections, the SEC would have likely ruled Ether to be a security in the same way they have with XRP.
Other well-known gold investors like Peter Schiff have stubbornly refused to even consider the benefits of blockchain technology. Years ago, Schiff was famous for predicting the housing collapse, but to today's Generation Z investors on Wall Street Bets, Schiff gets laughed at as being the world's most famous "no-coiner" who continues to stubbornly bash Bitcoin as its price continues rising to new all-time highs. Even when Bitcoin hits $100,000, Schiff will refuse to admit that he was wrong about Bitcoin going to zero.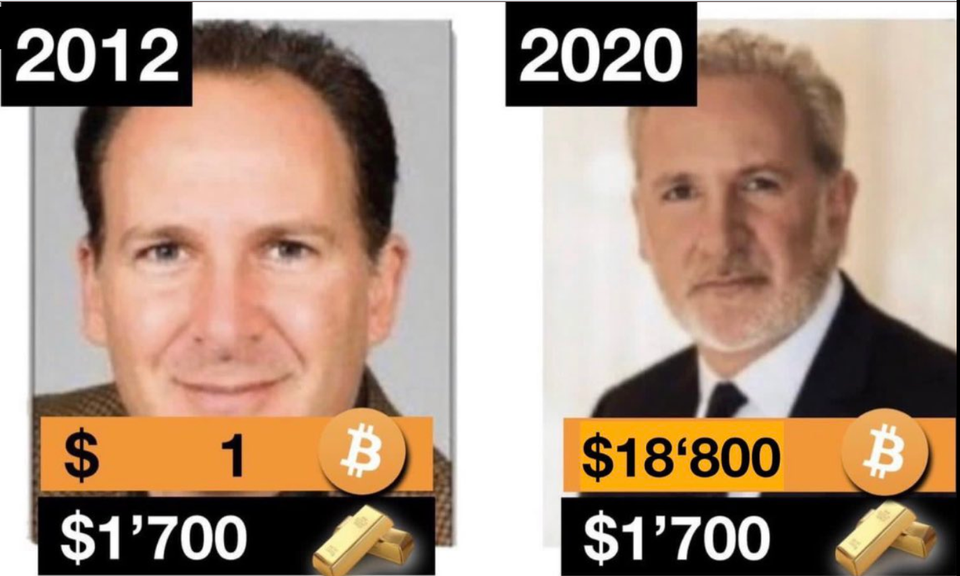 The ability to be humble and open-minded is what allowed Giustra to become a billionaire and provide meals for 6 million starving children around the world in countries like Haiti, El Salvador, Venezuela, Colombia, and Peru. It is important for all of us to be equally open-minded and support both Bitcoin and gold/silver as being far superior to the U.S. dollar.