WM Just Hit $0.47, ELY Will Explode!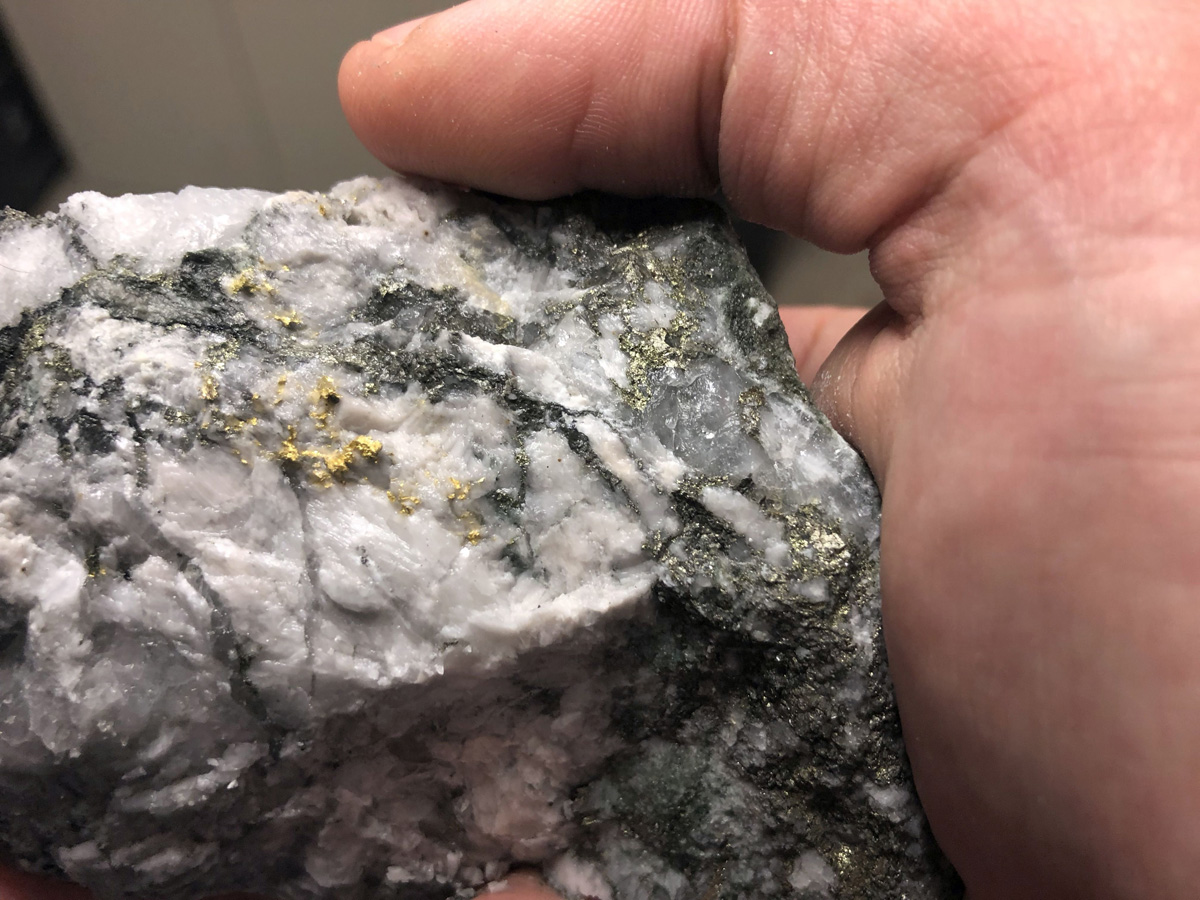 Wallbridge Mining (TSX: WM) is up another 8% today to $0.47 per share and ELY deserves to follow with its most valuable asset being their 2% NSR royalty in WM's Fenelon project! As a good rule of thumb, ELY is extremely undervalued any time its market cap is less than 20% or 1/5th of WM's market cap. Currently, WM's market cap at $0.47 is now up to CAD$225.65 million! This means ELY immediately deserves a market cap of CAD$45.13 million for a share price of $0.46! Look for ELY to rise by 22.67% from its current price of $0.375 within days to reach a minimum of $0.46 per share, in NIA's opinion!
The second most important company for ELY's valuation is Gold Resource Corp (GORO) and it is up another 1.7% today to $3.90 per share!
GORO has gained by 29.14% for the month of October due to the HUGE success of its brand new Isabella Pearl gold mine that has been ramping up gold production ahead of schedule! ELY holds a 0.75% royalty in Isabella Pearl's main gold resource and larger royalties of 2-3% covering the surrounding claims that GORO is aggressively exploring to extend the mine life of Isabella Pearl!
ELY will begin to report major royalty revenue from GORO's Isabella Pearl mine in its upcoming 3Q 2019 results! It will produce 40,000 oz of gold per year!
Past performance is not an indicator of future returns. NIA is not an investment advisor and does not provide investment advice. Always do your own research and make your own investment decisions. This message is not a solicitation or recommendation to buy, sell, or hold securities. NIA has received compensation from ELY of USD$30,000 cash for a six-month marketing contract. Never make investment decisions based on anything NIA says. This message is meant for informational and educational purposes only and does not provide investment advice.