Will Lebron's Crypto.com Arena Exist in One Month?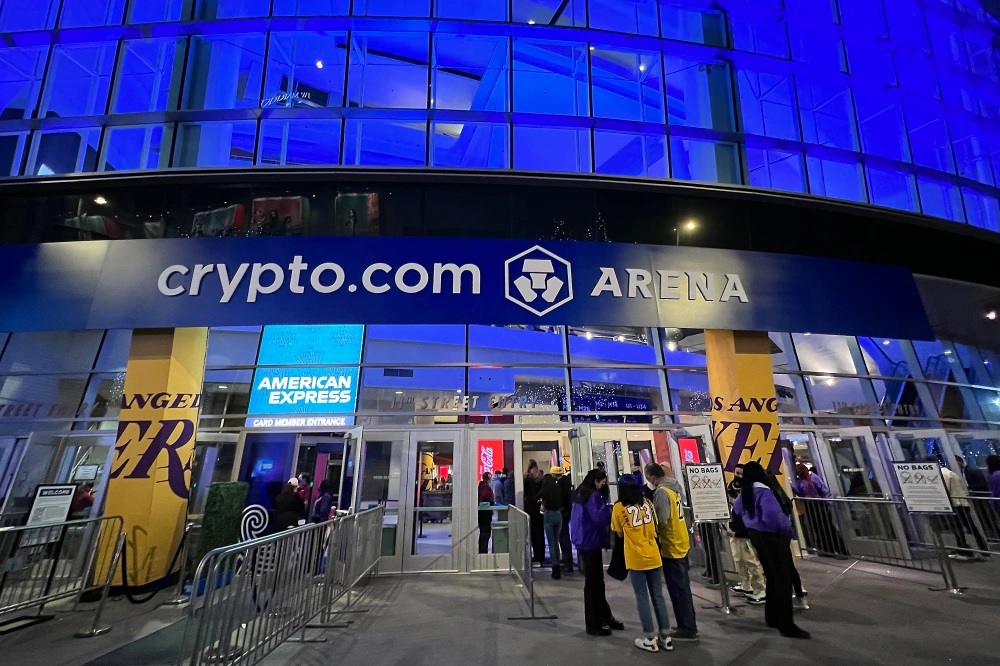 How much longer will Lebron James be playing in the Crypto.com Arena? The Crypto.com Coin (CRO) is down 18% this morning and tanking harder than the Lakers!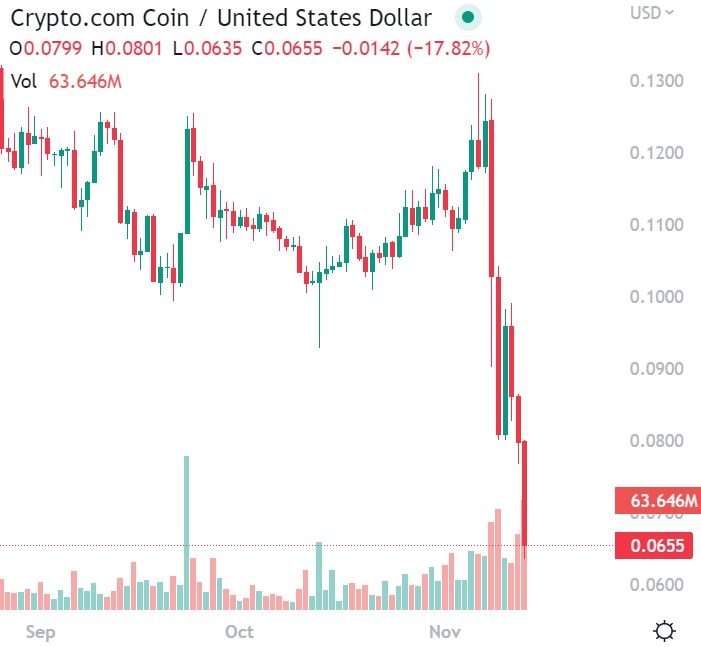 Sam Bankman-Fried originally wanted to name his hedge fund $hitcoin Daytraders Inc. but compliance wouldn't accept him for a bank account. He went with Alameda Research because, "everybody likes research".
Back on July 6th, we did a parody of Voyager CEO Stephen Ehrlich begging Sam Bankman-Fried for Voyager's Crypto back.
As part of our parody we said, "By the way Sam, the Toronto Stock Exchange called and said that you now own over 10% of our company after you bought more shares with Tethers, but you failed to publicly file as a 10% shareholder. If you don't pay the Crypto back immediately Sam, everybody will find out about the loan, because as a 10% shareholder you will be required to publicly disclose it! They might assume the worst Sam... they might believe that Alameda/FTX is just as insolvent as we are! If you can't afford to pay us back the Crypto right now Sam, you can at least give back a few million Voyager shares so that you are no longer a 10% shareho... ohhh OK you will?? Why because our stock is worthless?? But what about the Crypto you owe us??? ***Click*** Hello, Sam?! Are you there???"
As the Crypto ecosystem collapses, gold will continue to skyrocket and NIA members who own shares of Augusta Gold (TSX: G) will make a fortune.
Past performance is not an indicator of future returns. NIA is not an investment advisor and does not provide investment advice. Always do your own research and make your own investment decisions. This message is not a solicitation or recommendation to buy, sell, or hold securities. NIA's President has purchased 174,200 shares of G in the open market and intends to buy more shares. This message is meant for informational and educational purposes only and does not provide investment advice.