Will GBTC Be Forced to Liquidate Bitcoin Holdings?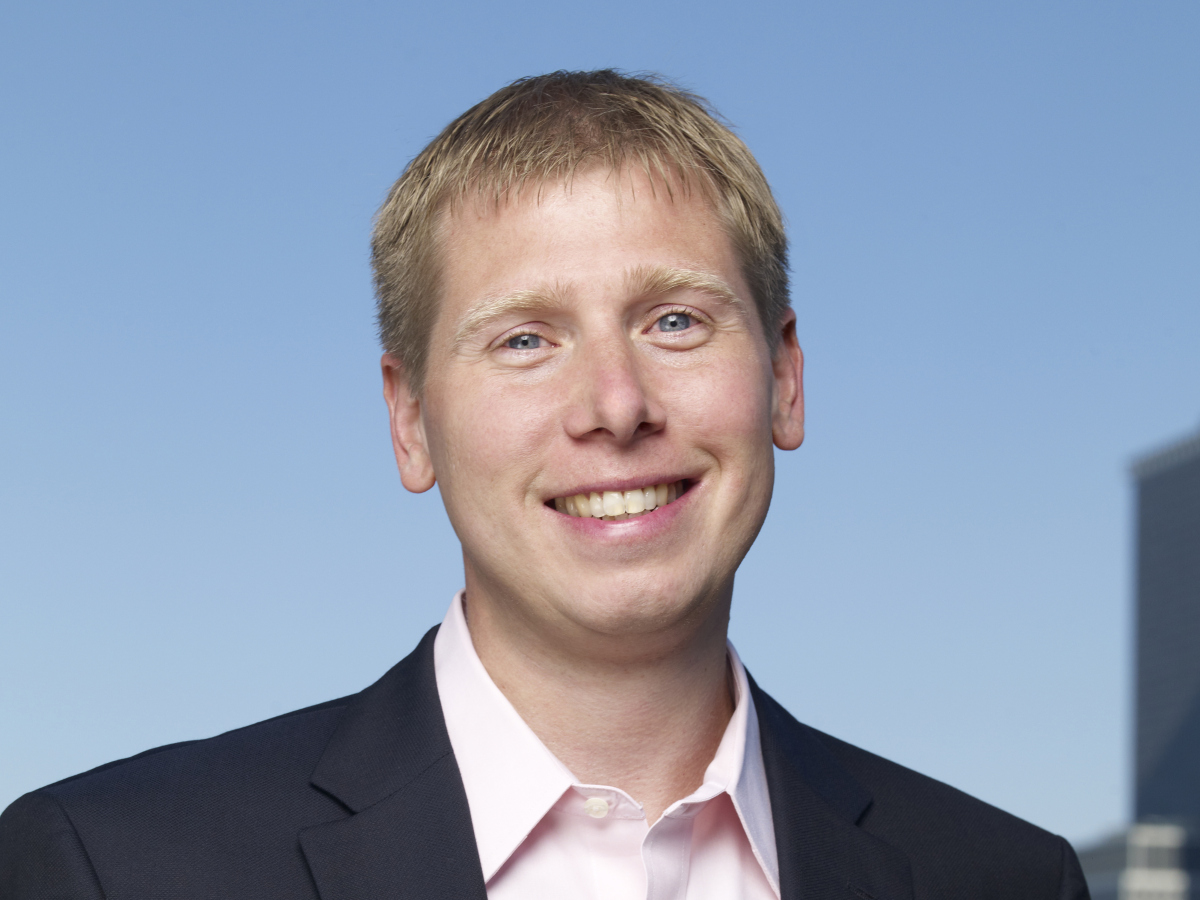 If Grayscale Bitcoin Trust (GBTC)'s parent company Digital Currency Group is unable to raise $1 billion in emergency funding for its Genesis subsidiary and files for bankruptcy, the SEC could require Grayscale to liquidate all of its trusts including GBTC which closed today at a new record discount below NAV.
GBTC owns 633,567 Bitcoin or more than 4X the Bitcoin that Mt Gox victims still haven't received back (the Japanese Mt Gox trustee is milking this for as long as possible).
Michael Saylor's MicroStrategy (MSTR) hasn't even been liquidated yet.
Silvergate Capital (SI) is still in business.
Tether (USDT)'s financial statements (proof of reserves) are fake and it's only a matter of time until it becomes insolvent (when Bitcoin falls below $10,000).
So many dominos are about to fall in the Crypto space... and it will all result in a massive bull market for gold.
When Augusta Gold (TSX: G) closes above $1.90 per share it will rally to $5+ per share extremely fast.
Past performance is not an indicator of future returns. NIA is not an investment advisor and does not provide investment advice. Always do your own research and make your own investment decisions. This message is not a solicitation or recommendation to buy, sell, or hold securities. NIA's President has purchased 174,200 shares of G in the open market and intends to buy more shares. This message is meant for informational and educational purposes only and does not provide investment advice.