Why this Week Could Be Huge for MOX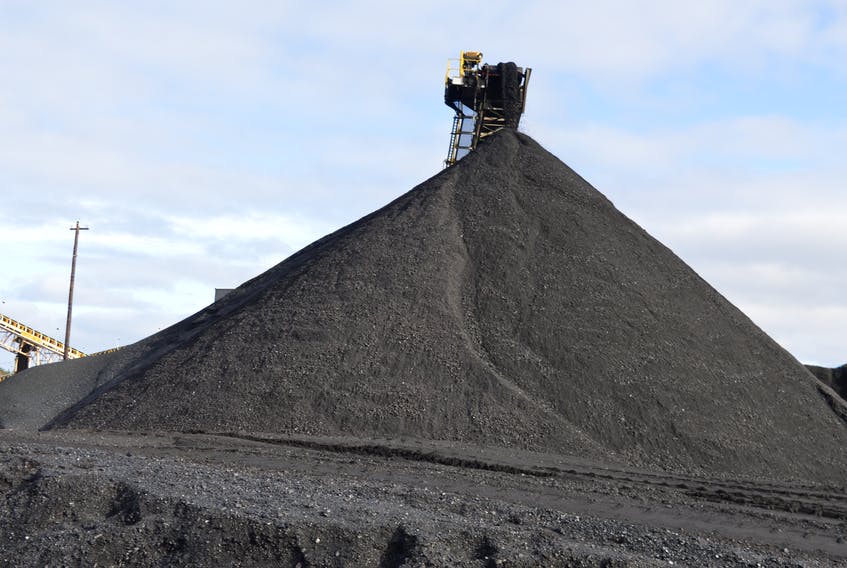 Morien Resources (TSXV: MOX) is extremely undervalued here at $0.52 per share with a current market cap of only $26.47 million. MOX's 2%-4% gross production royalty in the Donkin Coking Coal Mine is currently receiving only $21.47 million in value when it could generate up to $26.33 million in annual royalty revenue for MOX and nearly all mining royalty stocks trade for at least 10X revenue!
If you read the March 10, 2020 article published by Saltwire entitled "U.S. mining experts to tour Donkin Mine" they publicly confirmed that the U.S. MSHA consultants were scheduled to visit Donkin during the following week or approximately 6 1/2 weeks after a rock fall was discovered in the Donkin Mine on February 3, 2020. Unfortunately, Trudeau closed the border to Americans on March 20, 2020 the same day that the U.S. MSHA consultants were scheduled to travel to Nova Scotia to visit the mine.
The border remained closed until August 8, 2021. We were told one month ago that there was zero chance of the U.S. MSHA consultants visiting Donkin within 6 1/2 weeks. We were told that the soonest we should expect the U.S. MSHA consultants to travel to Nova Scotia to visit Donkin would be 2 months. This past Friday was exactly 2 months since the border reopened. This week is the first week where there is realistically any chance of U.S. MSHA visiting the mine, which is the only thing in the way of the mine reopening.
We were told that a worst case scenario would be Donkin being required to install larger roof bolts in the area where the rock falls took place. Although this could possibly delay a reopening of the mine for a month or two we know that Kameron still has large stockpiles of coking coal remaining both at the mine and the port that they can begin selling immediately.
Past performance is not an indicator of future returns. NIA is not an investment advisor and does not provide investment advice. Always do your own research and make your own investment decisions. This message is not a solicitation or recommendation to buy, sell, or hold securities. This message is meant for informational and educational purposes only and does not provide investment advice.