Why Augusta Gold is About to Explode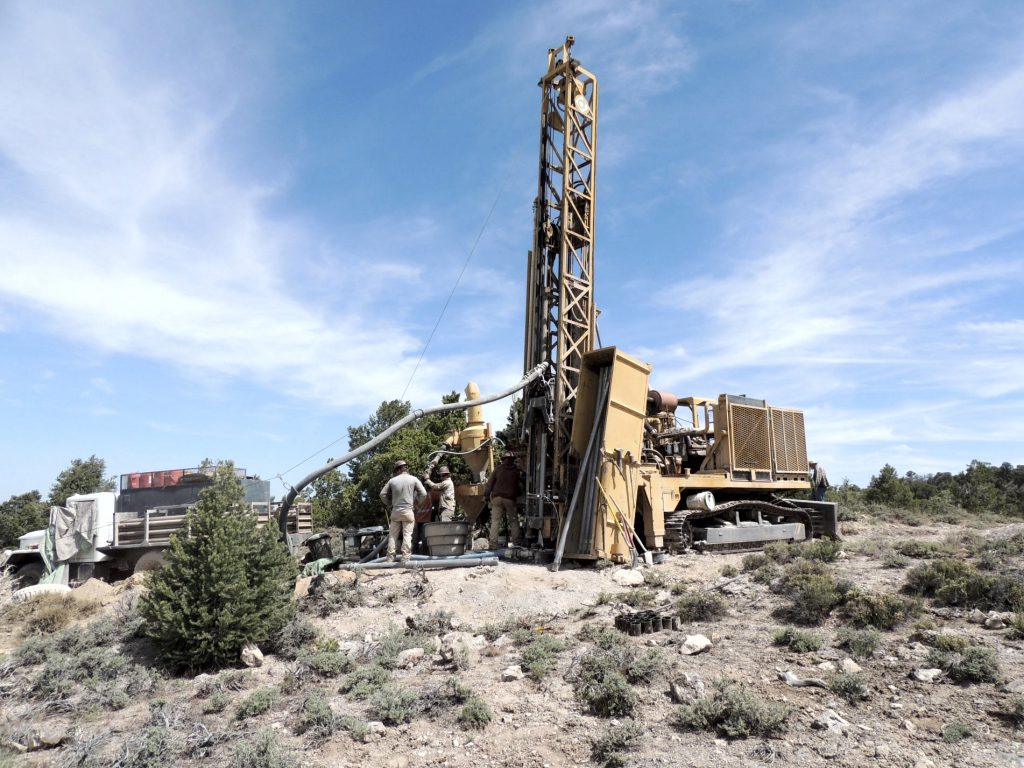 When the U.S. Dollar Index is above 109 like it is today, as long as the Real Federal Funds Rate is less than 2% (it is currently -6.19%), gold gains over the following 12 months 100% of the time and achieves an average gain of 31.72%.
Augusta Gold (TSX: G) is likely to receive a large investment from billionaire Richard Warke within days to cover the final deferred cash payment for G's recent acquisition of the Reward Gold Project. G's pre-feasibility study for Reward will be released this month and we expect most of its gold resources to be upgraded to proven & probable reserve status!
Past performance is not an indicator of future returns. NIA is not an investment advisor and does not provide investment advice. Always do your own research and make your own investment decisions. This message is not a solicitation or recommendation to buy, sell, or hold securities. NIA's President has purchased 174,200 shares of G in the open market and intends to buy more shares. This message is meant for informational and educational purposes only and does not provide investment advice.