Why AU May NEED to Acquire Augusta Gold (TSX: G)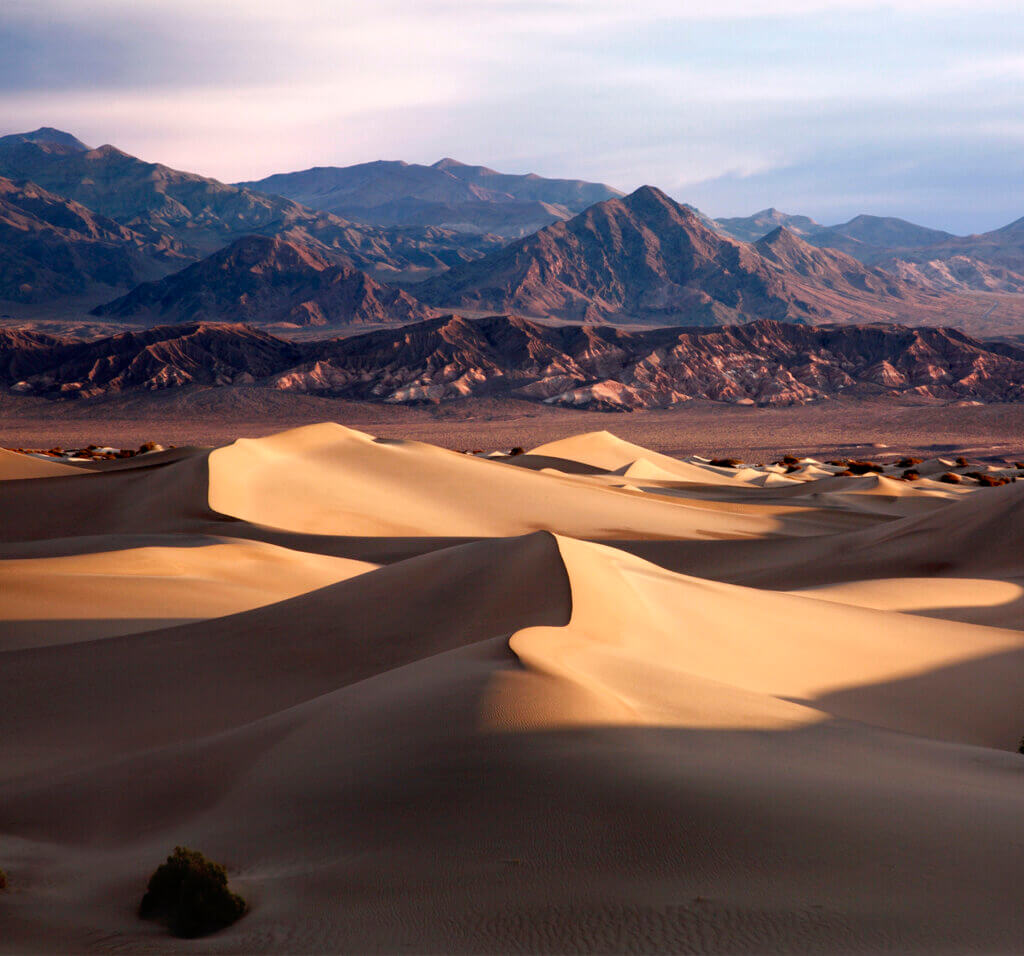 AngloGold Ashanti (AU)'s acquisition of Corvus Gold in January for a market cap of $570 million was probably only assigning $70 million or less in value to the Motherlode Project, which has terrible project fundamentals due to a lack of low-cost oxide ore! Fact: AU won't ever develop Motherlode.
AU acquired Corvus entirely for North Bullfrog, and although North Bullfrog has very strong fundamentals... the Corvus Gold PEA for North Bullfrog was published at a time of much lower oil prices. As NIA discussed in its 2022 Gold Educational Report, energy is the main cost of producing gold, and this is especially true for open pit mining of low-grade oxide ore. AU's North Bullfrog oxide ore grades are extremely low at only 0.20 g/t gold. Rising oil prices are undoubtedly hurting the fundamentals of AU's newly acquired North Bullfrog. Not only does Augusta Gold (TSX: G)'s 100% owned Bullfrog have MORE gold contained in oxide ore than AU's North Bullfrog, but G's Bullfrog oxide ore gold grades are more than 2.5X higher than AU's North Bullfrog, which will most likely translate to G's Bullfrog requiring less than half the initial CAPEX and having much lower production costs!
The gold grades at G's fully permitted Reward Gold Project that G will close on the acquisition of any day now... are nearly QUADRUPLE the gold grades of AU's North Bullfrog! Reward is entirely oxide ore and promises to be one of Nevada's most highly profitable gold mines!
In 3Q 2023, after Augusta Gold (TSX: G) commences commercial production at Reward to become the only gold producer in Nevada's Beatty District, and G commences the development of Bullfrog to bring into production the following year... AU will have an important choice to make! Will AU still want to move forward with developing North Bullfrog with such pathetic low gold grades of 0.20 g/t gold, or will AU decide in 3Q 2023 that it is better off acquiring G thereby giving AU immediate gold production in the Beatty District at G's Reward plus ownership of the #1 most successful past producing gold mine in Beatty, Nevada history... G's Bullfrog!? G recently announced a massive expansion of its gold resource at Bullfrog to a level that would support a mine life of at least 10 years! When AU acquired Corvus for North Bullfrog, AU had no idea that G had developed such a HUGE gold resource (G kept it secret until a few weeks ago when they were finally required to disclose it in their 10-K filing)!
How will AU not want to acquire G? It would be STUPID of AU to move forward with North Bullfrog if they could acquire G next year and have immediate low-cost, profitable gold production at Reward and by then G's Bullfrog will be fully permitted to bring back into production for the first time since the world's second largest gold miner Barrick owned/operated Bullfrog throughout the 1990s!
How does G not become at least a $570 million+ market cap company over the next month or two and reach a $1-$1.6 billion market cap next year? Seriously?!
Past performance is not an indicator of future returns. NIA is not an investment advisor and does not provide investment advice. Always do your own research and make your own investment decisions. This message is not a solicitation or recommendation to buy, sell, or hold securities. NIA's President has purchased 169,200 shares of G in the open market and intends to buy more shares. This message is meant for informational and educational purposes only and does not provide investment advice.