What a HUGE Day for NIA! Research AHC!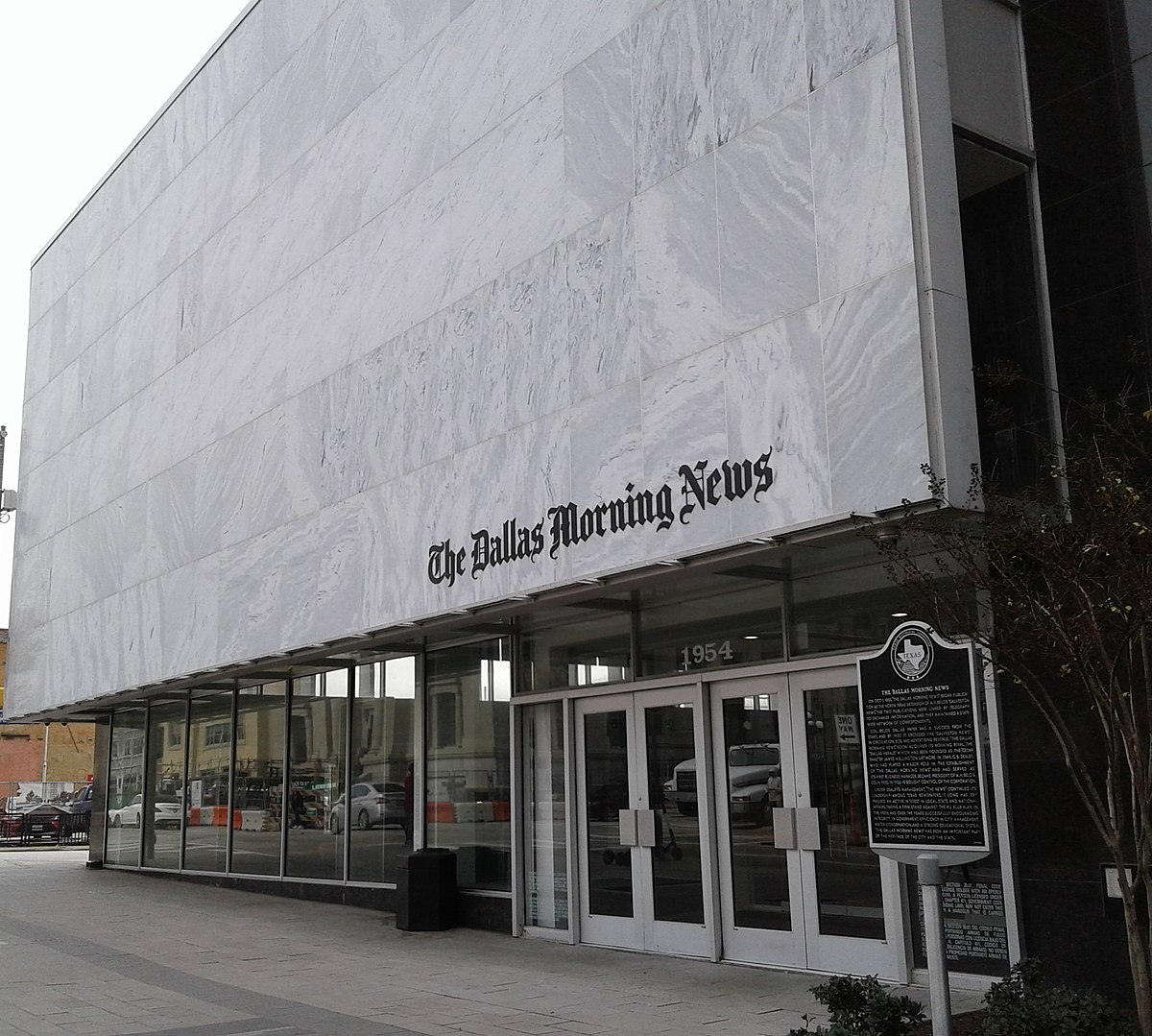 We predicted last night, "One month from today, TR will be trading at a significantly higher share price than BLNK!".
Tootsie Roll (TR) gained by $4.40 or 11.44% today to close at $42.85 per share.
Blink Charging (BLNK) declined by $4.55 or 7.49% today to close at $56.17 per share.
At 2PMEST this afternoon, NIA announced A.H. Belo Corp (AHC) as its new #1 favorite NYSE stock suggestion at $1.88 per share. Following NIA's suggestion, AHC rallied by 38.3% from NIA's suggestion price to close at $2.60 per share. AHC traded huge volume today of 1,327,988 shares or 19.10X above average!
AHC has $43.174 million in cash and no debt! With 21.41 million shares outstanding, AHC currently has a market cap at $2.60 per share of $55.666 million. If we subtract AHC's cash position from its market cap, AHC's Dallas Morning News business the #1 largest newspaper in all of Texas is being valued at only $12.492 million, which is equal to 0.078X AHC's revenue of $160.3 million! In comparison, the New York Times (NYT) is currently trading with an enterprise value of 4.864X revenue!
Even after rising by 38.3% today from NIA's suggestion price, AHC is still trading for below its positive working capital of $58.26 million or $2.72 per share! In comparison, NYT with a current market cap of $9.197 billion is trading for more than 31X its positive working capital!
AHC's www.dallasnews.com digital subscription business is growing very rapidly! AHC at the end of 3Q 2020 had 46,723 digital-only subscribers for year-over-year growth of 38.8%!
Despite the COVID-19 pandemic, AHC in 3Q 2020 generated positive free cash flow of $1.083 million!
AHC is Texas' oldest continually operating company! We are in an information war and the #1 largest newspaper in Texas is about to become a very valuable media asset!
Past performance is not an indicator of future returns. NIA is not an investment advisor and does not provide investment advice. Always do your own research and make your own investment decisions. This message is not a solicitation or recommendation to buy, sell, or hold securities. This message is meant for informational and educational purposes only and does not provide investment advice.