WeWork Starting to Promote ART's Holograms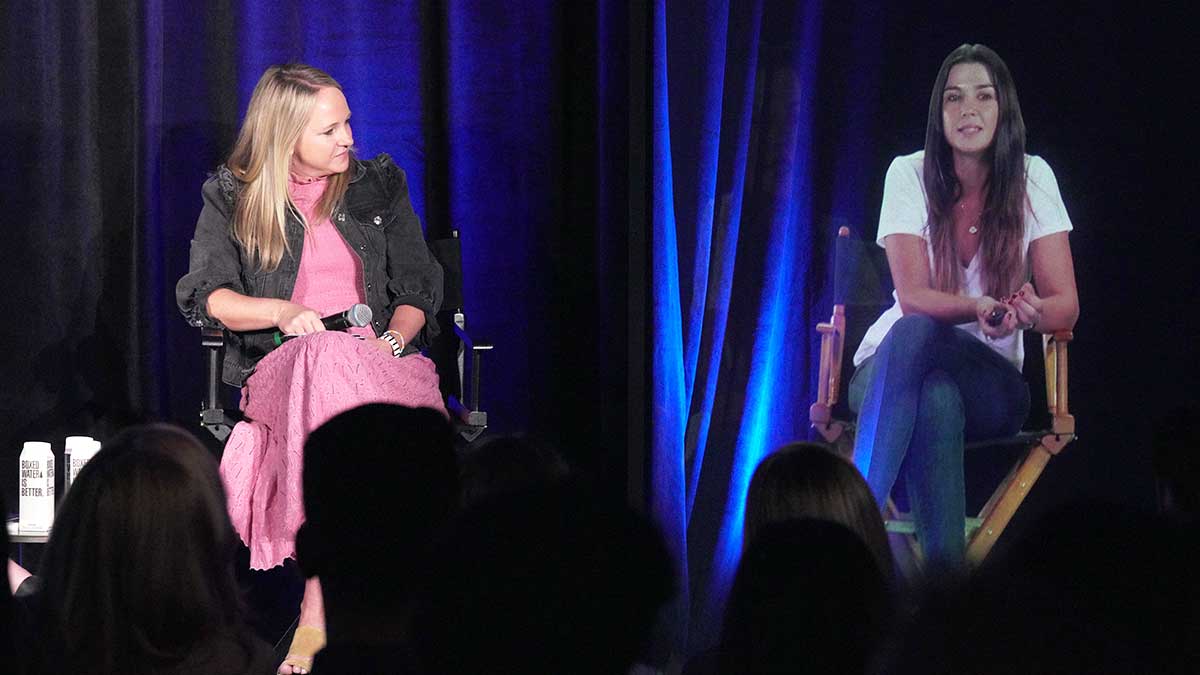 Check out this link on WeWork's web site: For an enriched hybrid experience, try holograms.
It says, "Yes, holograms are real—and they're about to personalize the way we interact with one another from afar".
ARHT Media (TSXV: ART) or ARHTF on the U.S. OTC is NIA's #1 favorite technology stock for 2022, but we believe it will also make a major move higher in the weeks ahead.
Past performance is not an indicator of future returns. NIA is not an investment advisor and does not provide investment advice. Always do your own research and make your own investment decisions. This message is not a solicitation or recommendation to buy, sell, or hold securities. This message is meant for informational and educational purposes only and does not provide investment advice.