We Warned About Elon Musk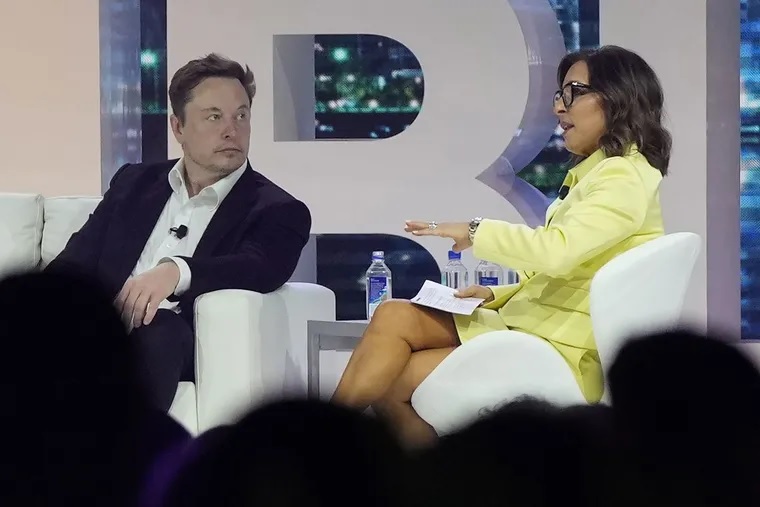 On October 15th, we warned about Elon Musk saying, "We need to assume that Musk is a compromised deep state asset. He is basically admitting so without directly saying it."
Today, Elon Musk named NBCUniversal's Linda Yaccarino as Twitter CEO.
Click here to read our October 15th alert.