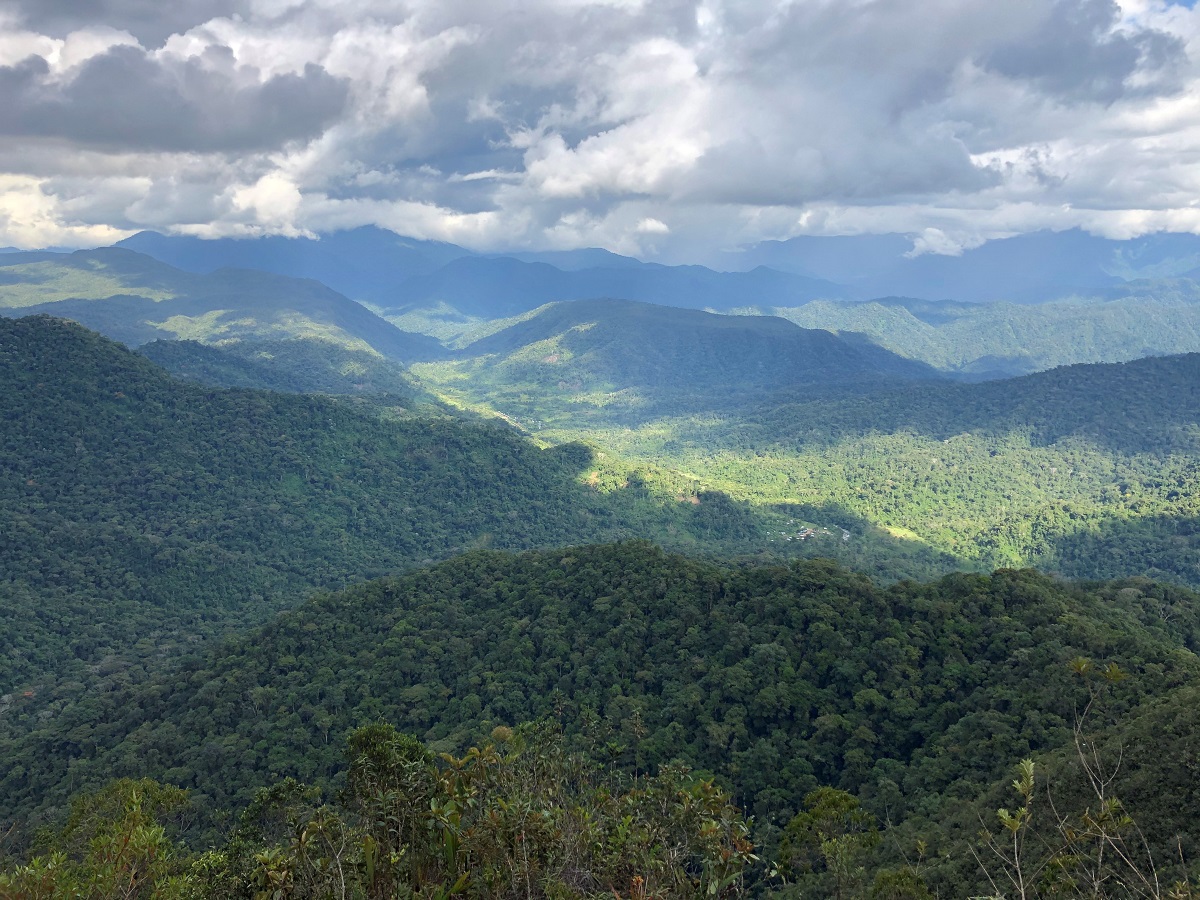 We screwed up last summer by not suggesting the new company of Richard Warke, Solaris Resources (TSX: SLS) when it began trading at $1.50 per share. We knew about it then and have watched it rise all the way to last week's closing price of $16.94 per share where its market cap is now $1.832 billion. As you know, his last company Wildcat Silver/Arizona Mining got bought out for $2.1 billion in cash after gaining by 1,575.68% from NIA's suggestion price.
He is the only mining executive in the same league of North Peak Resources (TSXV: NPR)'s CEO Brian A Hinchcliffe for consistently creating billion-dollar companies in the mining industry.
NIA's President will NOT screw up by selling NPR at a market cap of $50-$100 million, on its way to becoming a $500M-$1B market cap company.
Past performance is not an indicator of future returns. NIA is not an investment advisor and does not provide investment advice. Always do your own research and make your own investment decisions. This message is not a solicitation or recommendation to buy, sell, or hold securities. NIA's President has purchased 200,000 shares of NPR in the open market. This message is meant for informational and educational purposes only and does not provide investment advice.