We Have an Actual Strategy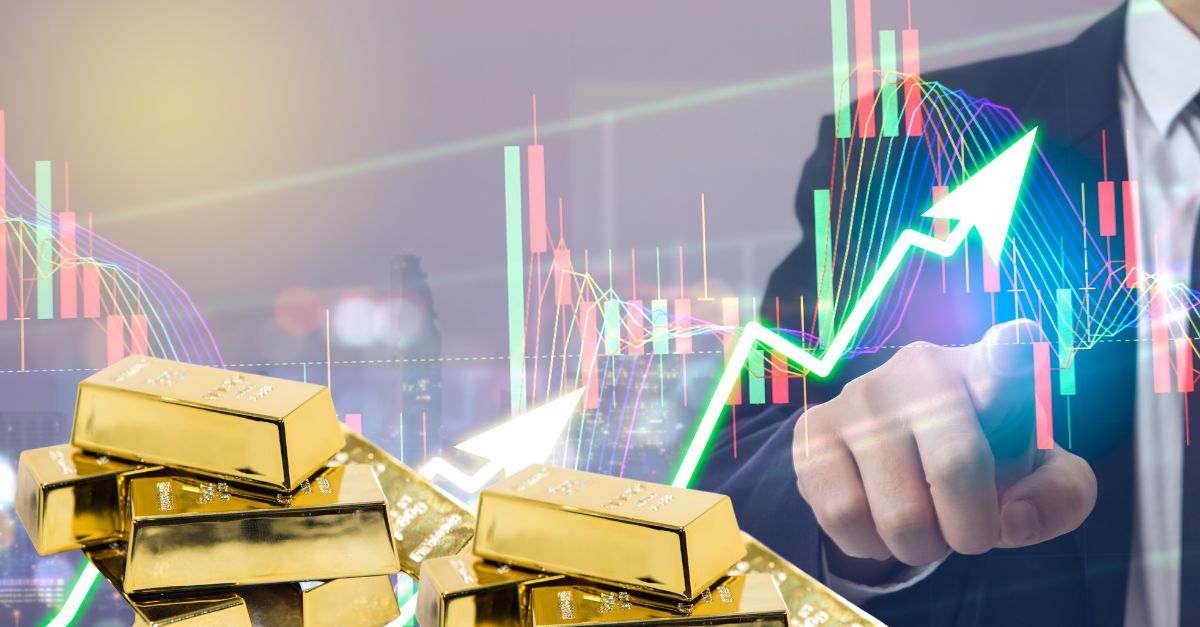 We believe gold is going to $2,670 per oz this year and will hit $4,000-$8,000 per oz within the next 24-36 months.
We believe gold miners are extremely undervalued relative to gold.
We believe gold explorers are extremely undervalued relative to gold miners.
But...
We believe 90% of gold explorers are run by poor management teams that don't know what they're doing.
We believe 90% of gold explorers have projects with no chance of ever going into production.
Some of today's highest market cap gold explorers may never go into production or even in a best case scenario are 5-10 years away from production. Many of these gold explorers will underperform the gains of gold.
We believe lower grade gold projects provide more leverage than high grade gold projects but they must have low initial CAPEX and low production costs. Oxide gold projects in Nevada that can be heap leached offer the biggest potential especially with oil prices down significantly from their recent highs.
It is becoming increasingly more difficult to get gold projects to a fully permitted state. In Nevada you have the best odds of doing so but you must have a management team that knows what they're doing.
Having an already established 43-101 resource limits the downside risk of any gold exploration stock. Having many open exploration targets offering potential for significant resource expansion allows for the greatest upside potential.
Being adjacent to currently producing or soon to be developed gold mines makes a gold explorer many times more likely to become a takeover target.
If a management team is investing millions of dollars of their own capital into their company it could mean that they know for a fact that they can sell their company today at a 2-3X higher share price but they are going to wait until later in the cycle to sell themselves at a 10-30X higher share price.
Avoid companies that secretly issue shares to management at $0.001 per share before going public.