Wall Street Bets Targeting Plant Stocks!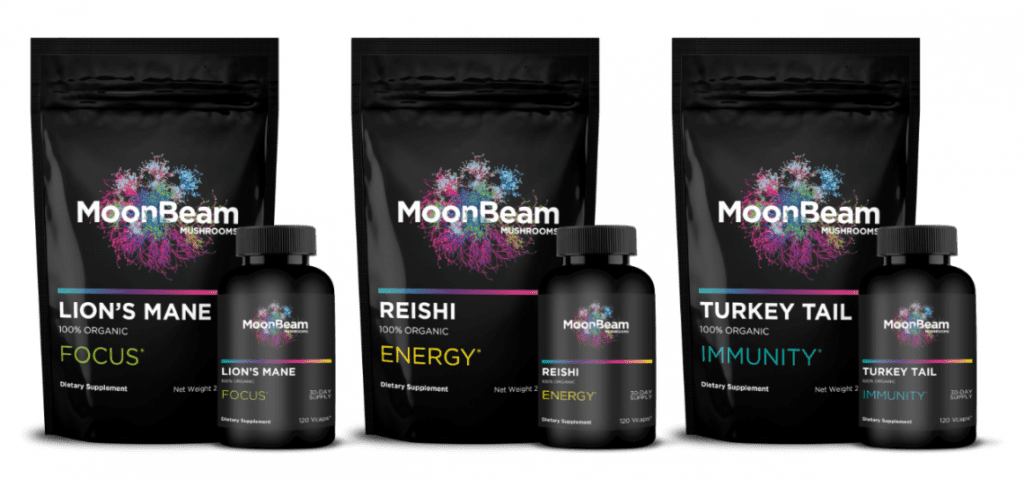 Wall Street Bets traders are beginning to target natural plant medicine stocks! NIA considers Mind Cure Health (CSE: MCUR) or MCURF on the U.S. OTC to be the #1 highest quality publicly traded mushroom company!
Google searches for Lion's Mane have been exploding in recent months. Lion's Mane is a type of "smart mushroom" that is legal today. There is a brand new publicly traded company that is part of the newly launched psychedelic ETF "PSYK" and it has developed newly launched Lion's Mane products: MCUR.
In addition to MCUR's Lion's Mane Mushroom products to help with focus, MCUR has developed Reishi/Lingzhi Mushroom products to produce natural energy, and Turkey Tail Mushroom products to help boost your immune system! These are legal "smart" mushroom products and MCUR is already selling them today at: www.moonbeammushrooms.com
MCUR has already received the final authorizations from Health Canada to sell its Moonbeam functional mushroom products in Canada. Health Canada has issued Natural Product Numbers (NPN) to these products, which means that they were assessed by Health Canada and found to be "safe, effective and of high quality under their recommended conditions of use."
Past performance is not an indicator of future returns. NIA is not an investment advisor and does not provide investment advice. Always do your own research and make your own investment decisions. This message is not a solicitation or recommendation to buy, sell, or hold securities. NIA has received compensation from Sandstone Media LLC of USD$50,000 cash for a six-month MCUR marketing contract. This message is meant for informational and educational purposes only and does not provide investment advice.