VYGR Hits $1.17 Up 95%, Must Read!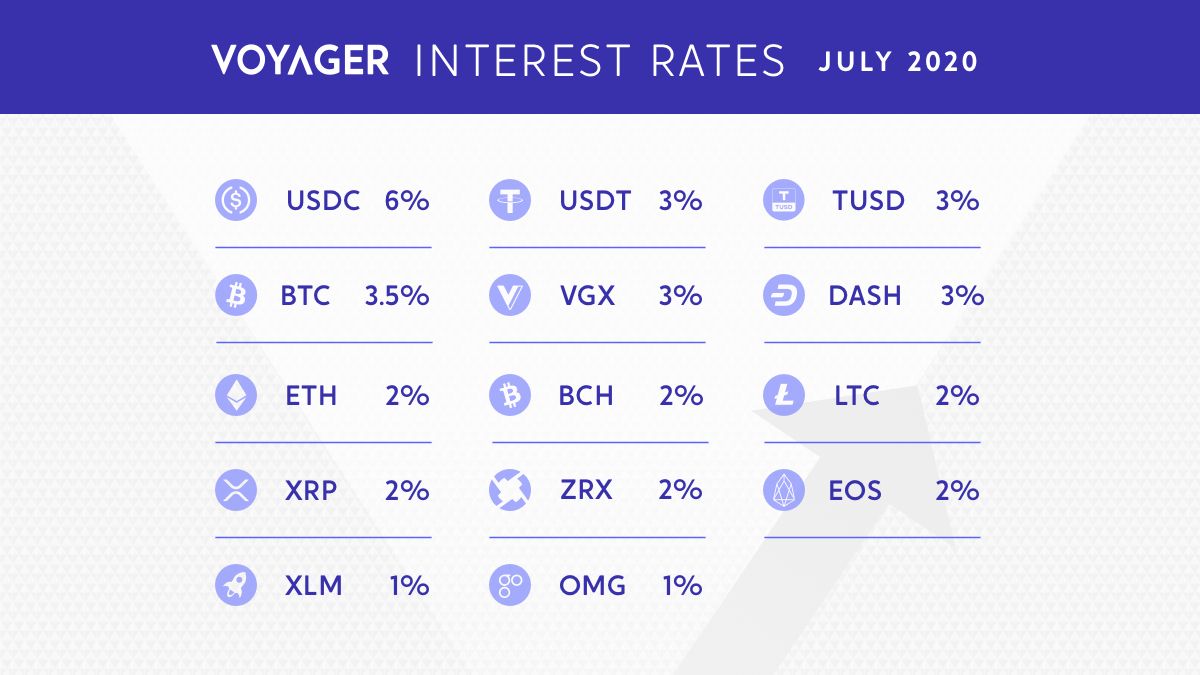 Voyager Digital (CSE: VYGR) hit another new all-time high today of $1.17 per share for a gain of 95% since NIA announced VYGR as its #1 Robinhood play and #1 Cryptocurrency stock suggestion on June 10th at $0.60 per share! The price of Bitcoin has actually declined by 7% during this same time period, but VYGR is disrupting the industry and being described by many as the Coinbase Killer.
Currently, the three hottest spaces in the Crypto industry are commission-free trading, DeFi Lending, and Stablecoins. VYGR is the only company in the world that is perfectly positioned in all three of these spaces.
A simple Google search for 'commission-free crypto trading' brings up Voyager as the second top result following Robinhood. While Robinhood only offers commission-free trading in 7 Crypto assets, Voyager is now up to 39 Crypto assets. Robinhood two days ago raised another $320 million at a new record high valuation of $8.6 billion.
VYGR is becoming a major player in the DeFi Lending space and has just added five new assets to the Voyager Crypto Interest Program. VYGR now pays interest on 14 Crypto assets at a time when investors are looking for safe haven alternatives to traditional equity markets. If you lookup the DeFi Lending industry leader Celsius Network on Google Trends you will see that worldwide searches for it have tripled over the last twelve months and are currently at a new all-time high! If you visit the web site of Celsius Network by going to Celsius.network you will see on their homepage that Voyager is listed second on their list of partners!
In February, VYGR acquired the Circle Invest retail digital asset business of Goldman Sachs backed unicorn Circle. Since then, VYGR has been rapidly expanding their relationship with Circle, a company most recently valued at $3 billion.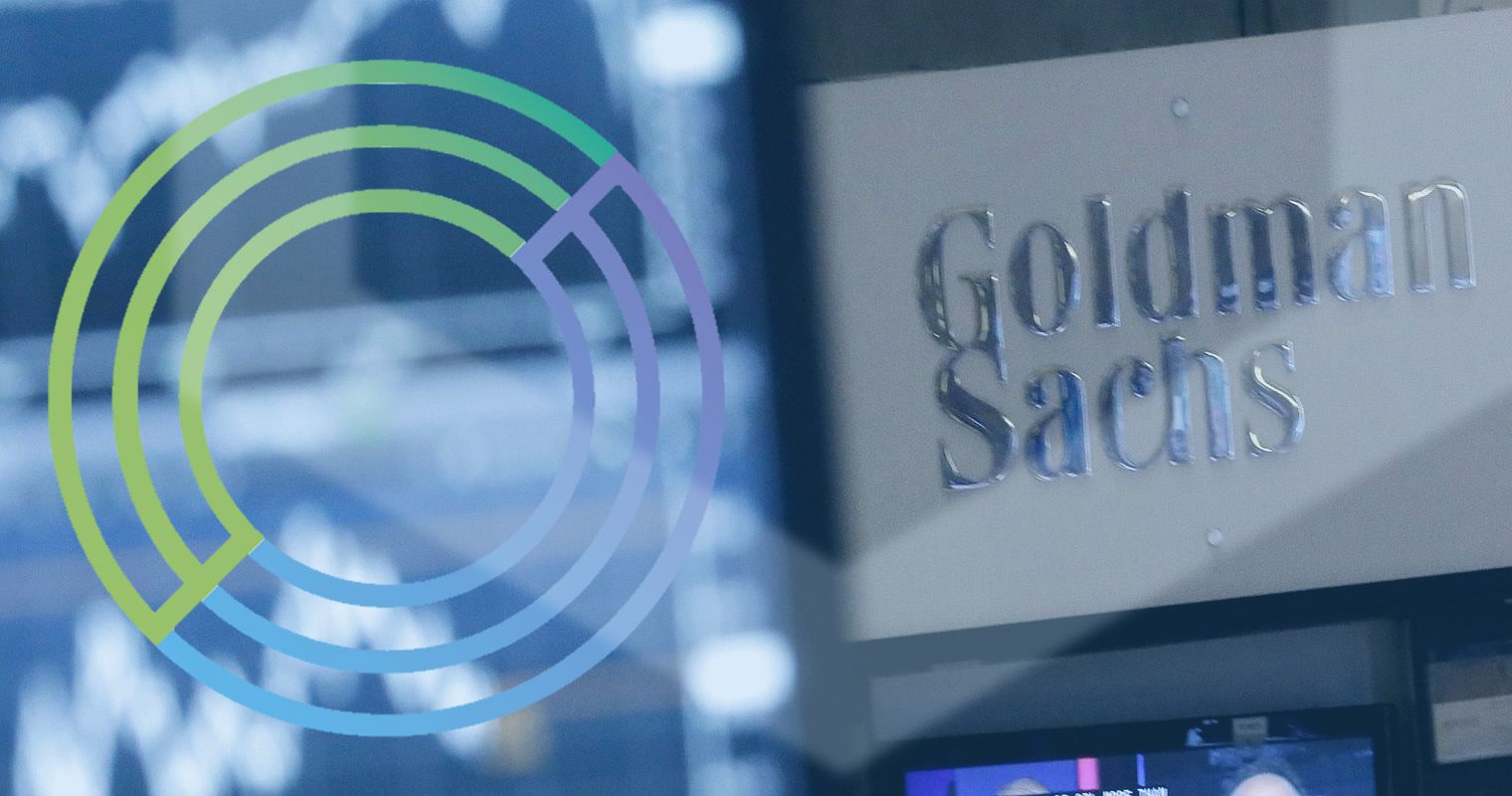 VYGR's partnership with Circle has allowed VYGR to pay its customers an interest rate of 6% on their USDC Stablecoin holdings. VYGR is currently integrating all of Circle's Stablecoin platform services into Voyager's service offerings!
Past performance is not an indicator of future returns. NIA is not an investment advisor and does not provide investment advice. Always do your own research and make your own investment decisions. This message is not a solicitation or recommendation to buy, sell, or hold securities. NIA has received compensation from VYGR of USD$30,000 cash for a six-month marketing contract. This message is meant for informational and educational purposes only and does not provide investment advice.