VRME Ready for Big Move Higher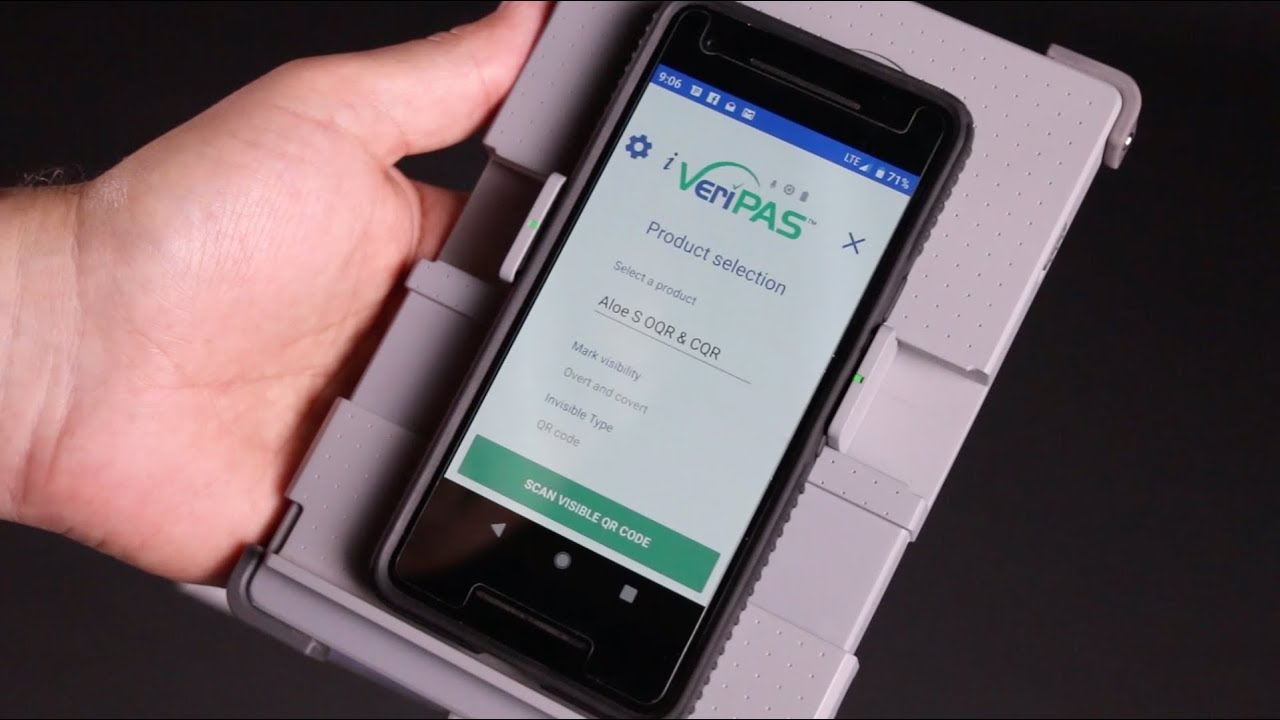 The NASDAQ is up big this morning and VerifyMe (VRME) appears ready to make a huge move higher. Yesterday, VRME surpassed both its short and long-term key breakout points plus its 100-day moving average. VRME's private placement in February was priced at $5.30 per share, which is 27.71% above VRME's current price of $4.15 per share. When VRME previously surpassed its long-term key breakout point of $4 per share in January, it exploded in the following weeks to a new all-time high of $6.40 per share. VRME only has 7.427 million shares outstanding for a market cap at $4.15 per share of $30.82 million. VRME has a net cash position of $15.28 million. VRME's enterprise value is only $15.54 million when it has the most advanced counterfeit detection technology on the market with revenue growth of 104.3% last quarter on a year-over-year basis! VRME is co-sponsoring a $100 million+ SPAC called G3 VRM Acquisition Corp. that will soon go public on the NASDAQ at $10 per share. Considering that VRME paid less than 1 penny for its 1 million+ founders shares it will instantly be up over $10 million following the IPO!
Past performance is not an indicator of future returns. NIA is not an investment advisor and does not provide investment advice. Always do your own research and make your own investment decisions. This message is not a solicitation or recommendation to buy, sell, or hold securities. This message is meant for informational and educational purposes only and does not provide investment advice.