VGN CEO Bought 1 Million Shares Days Ago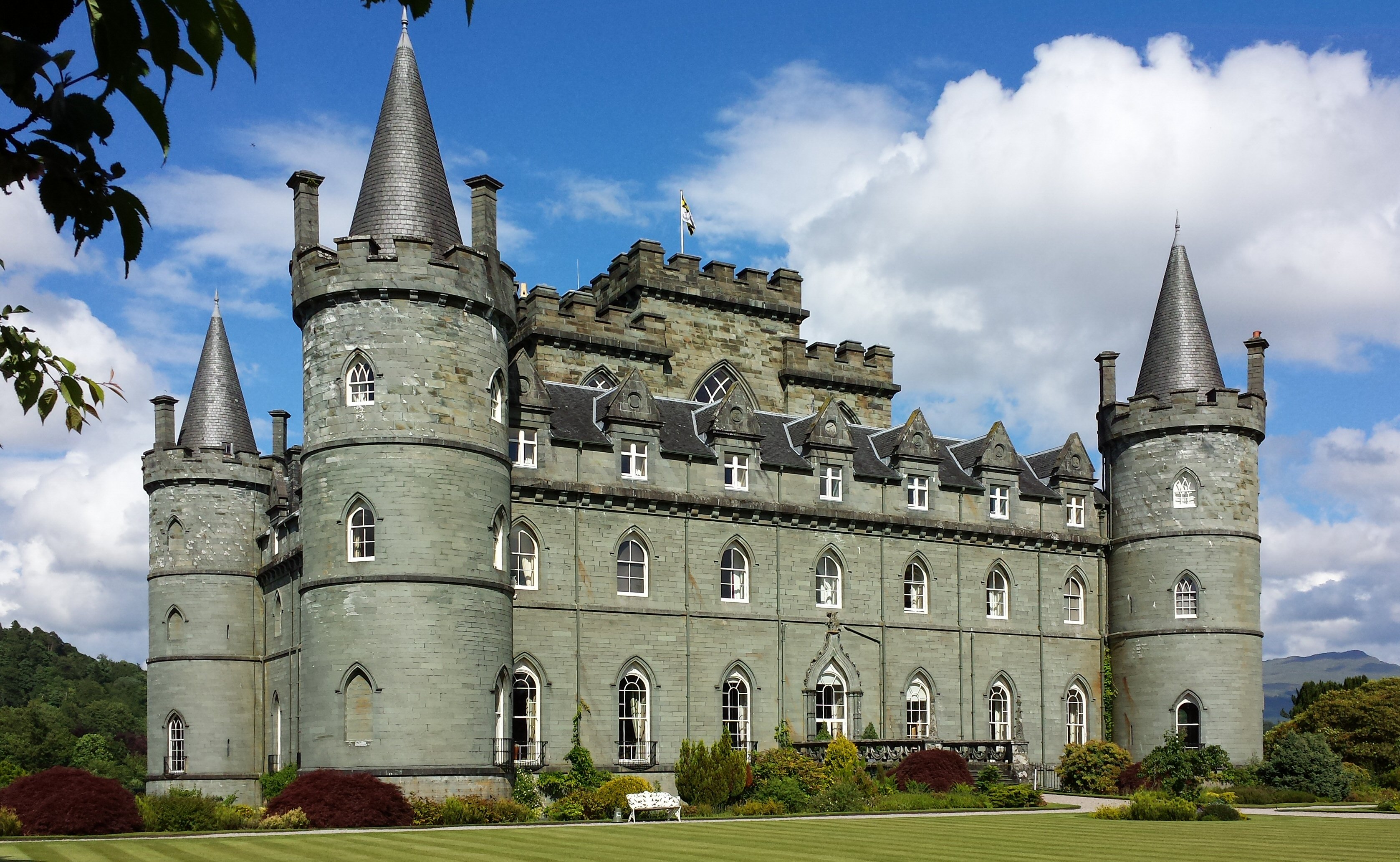 Not only has Greencastle (TSXV: VGN) secretly repurchased 2.44 million shares that they haven't cancelled yet and will soon, but the CEO of VGN just purchased 1 million shares of his own stock this week! VGN is one of the world's most undervalued companies!
Not only will VGN's shares outstanding be reduced to only 36.32 million, but VGN's CEO now owns 6.53 million of those shares leaving only 29.79 million shares in the float! VGN's float has a value of only CAD$2.979 million or US$2.256 million! VGN is obviously going significantly higher! How can it not?! They have $10 million in cash+short-term investments with no debt! We've never seen anything like this before!
Past performance is not an indicator of future returns. NIA is not an investment advisor and does not provide investment advice. Always do your own research and make your own investment decisions. This message is not a solicitation or recommendation to buy, sell, or hold securities. This message is meant for informational and educational purposes only and does not provide investment advice.