Venezuela Wanted to Pay RML $1.28 Billion Over 5 Years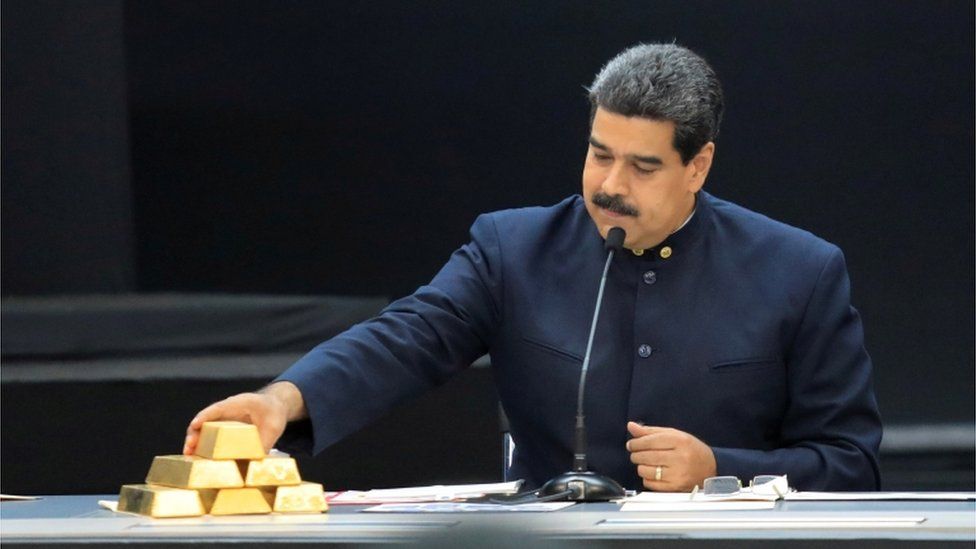 If you click here to read Rusoro Mining (TSXV: RML)'s October 11, 2018 press release entitled, 'Rusoro Mining has Received a Settlement Proposal from the Bolivarian Republic of Venezuela', Venezuela offered to pay RML US$1.28 billion over a period of five years. The deal was finalized a few days later, but U.S. sanctions prevented RML from receiving this money.
On May 1st, the U.S. Treasury changed its policy and they are now encouraging Citgo to settle with RML and other creditors of Venezuela to avoid an auction of Citgo. We expect a similar agreement to soon be signed between RML and Citgo.
Past performance is not an indicator of future returns. NIA is not an investment advisor and does not provide investment advice. Always do your own research and make your own investment decisions. This message is not a solicitation or recommendation to buy, sell, or hold securities. This message is meant for informational and educational purposes only and does not provide investment advice.