Venezuela Releases Two Americans to Improve Relations Amid Energy Crisis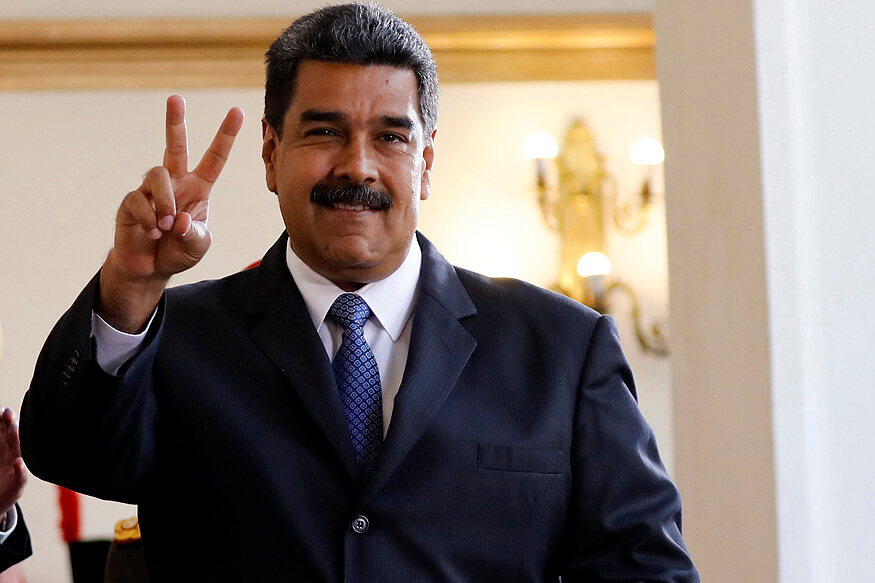 The Guardian just published an article two hours ago (after today's close of trading) entitled, 'Venezuela releases two Americans in effort to improve relations amid energy crisis', with the subheadline, "Citgo's Gustavo Cárdenas and Jorge Fernández released Tuesday while US representatives visited Caracas over the weekend." Click here to read the article!
Rusoro Mining (TSXV: RML) is the market's #1 best Venezuelan proxy play because they are owed $1.5 billion by the Venezuelan government, and this will greatly increase their chances of collection!
Past performance is not an indicator of future returns. NIA is not an investment advisor and does not provide investment advice. Always do your own research and make your own investment decisions. This message is not a solicitation or recommendation to buy, sell, or hold securities. This message is meant for informational and educational purposes only and does not provide investment advice.