US to Send Handheld Drone Jammers to Ukraine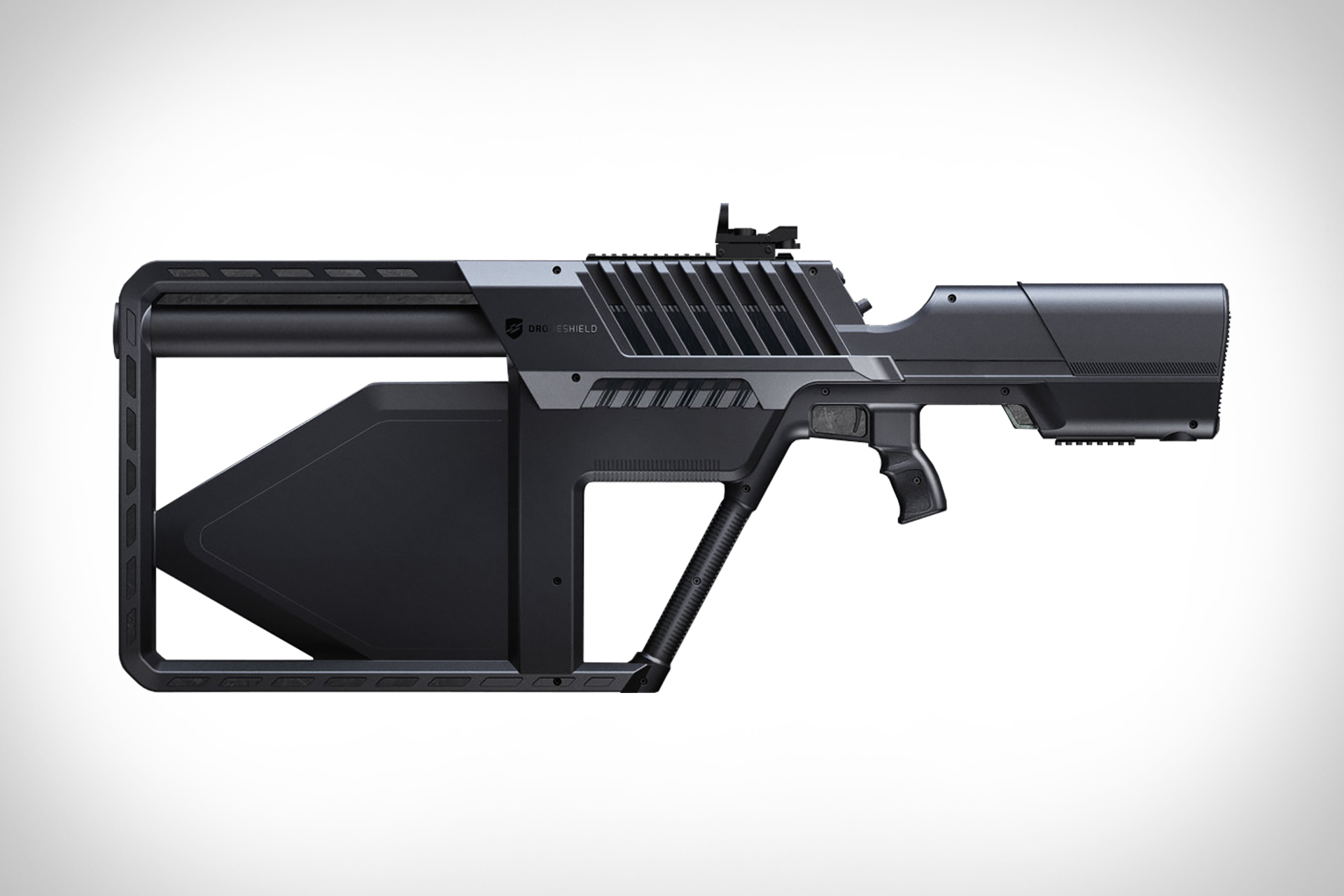 The following news article was just published by Business Insider a few minutes ago: 'The US's latest military aid to Ukraine: handheld jammers to swat Russian drones'. Click here to read this article.
This is exactly what DroneShield (ASX: DRO) makes! Click here to read about DRO's DroneGun!
In the upcoming weeks, DRO will make one of the most explosive rallies you have ever seen in history!
Past performance is not an indicator of future returns. NIA is not an investment advisor and does not provide investment advice. Always do your own research and make your own investment decisions. This message is not a solicitation or recommendation to buy, sell, or hold securities. This message is meant for informational and educational purposes only and does not provide investment advice.