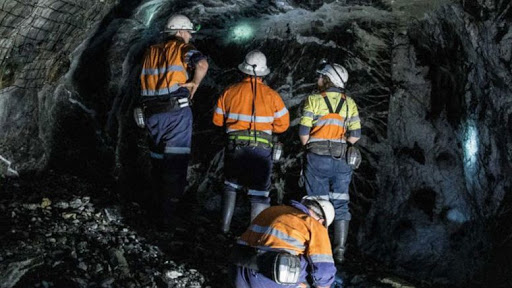 After we announced a new confidence rating of 100 pick Thunder Mountain Gold (THMG) 24 hours ago at $0.09 per share and said we would follow-up last night with full details about the company... we checked an hour later to see where THMG had closed and were shocked to see that THMG finished yesterday's trading day at a closing price of $0.33 per share. We were relieved when we analyzed THMG's trading log for yesterday's final 20 minutes of trading and calculated that 89% of THMG's volume that traded on Wednesday between 3:40 and 4PM EDT occurred at prices of between $0.10 and $0.12 per share, where we consider THMG to be extremely undervalued.
When THMG closed yesterday at $0.33 per share, up 266.67% from our suggestion price in only 20 minutes... it got ahead of itself. THMG won't deserve to trade at prices of $0.33 or higher for at least another 2-3 weeks, and our report when we do release it will explain exactly how we value the company. THMG is exploring/developing its extremely high grade base/precious metals project in partnership with another publicly traded company that was recently founded by the same mining entrepreneurs who previously founded two other public companies... and both of their other companies went on to become worth MANY billions of dollars (one was acquired for billions and the other is still trading today with a market cap of many billions).
Past performance is not an indicator of future returns. NIA is not an investment advisor and does not provide investment advice. Always do your own research and make your own investment decisions. This message is not a solicitation or recommendation to buy, sell, or hold securities. This message is meant for informational and educational purposes only and does not provide investment advice.