Uranium is Exploding, We Like VUI Here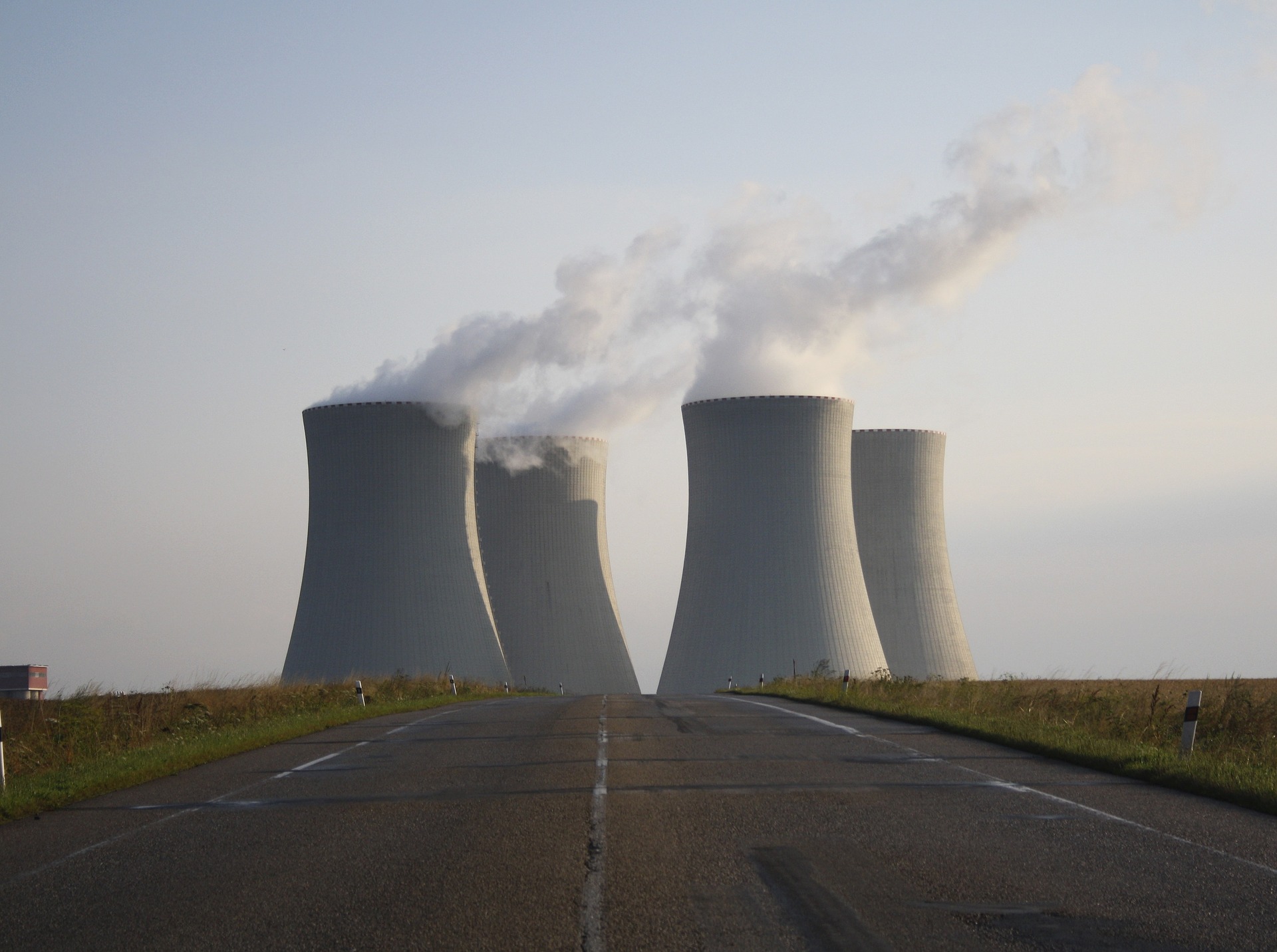 Uranium is currently exploding to new multi-year highs and we expect Virginia Energy Resources (TSXV: VUI) to become the next big uranium play in today's market! We are extremely optimistic about Glenn Youngkin's chances of winning the November 2nd election.
Prior to running for Governor of Virginia, Youngkin was CEO of The Carlyle Group where he spent 25 years as one of their highest ranking executives. Carlyle has been one of the world's largest investors in the energy sector through its affiliate Riverstone Holdings.
Riverstone Holdings was founded in January 2000 by Greg Beard who operated Riverstone as managing director through the following decade until January 2010. Riverstone rapidly emerged as the leading private equity firm dedicated to the energy sector. Throughout this 10 year period The Carlyle Group/Riverstone closed on $12 BILLION in Riverstone/Carlyle Global Power & Energy Investment Funds. Youngkin was the primary raiser of capital while Beard managed Riverstone's crude oil/uranium investments!
Greg Beard is best friends with Walter Coles. Google them to see for yourself!
Past performance is not an indicator of future returns. NIA is not an investment advisor and does not provide investment advice. Always do your own research and make your own investment decisions. This message is not a solicitation or recommendation to buy, sell, or hold securities. This message is meant for informational and educational purposes only and does not provide investment advice.