The Two Largest Investments in Junior Mining Stocks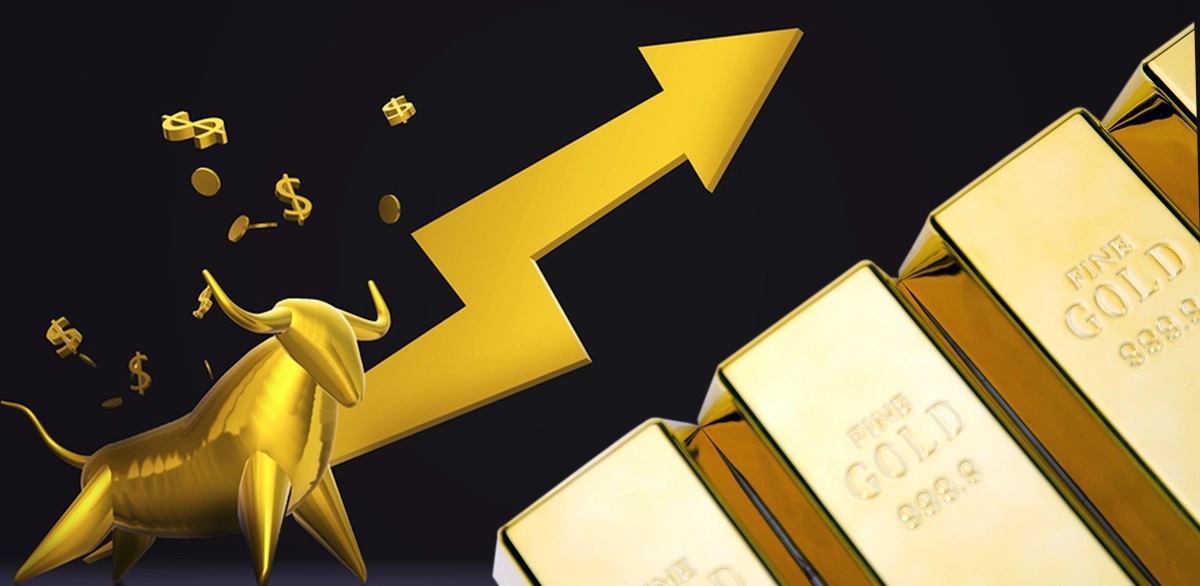 The two largest investments that individual investors have made into a single stock in the junior mining/exploration sector are...
Richard Warke's investment into Solaris Resources (TSX: SLS)
Eric Sprott's investment into New Found Gold (TSXV: NFG)
For two billionaires, these were both brilliant investments. They were both at a perfect market cap for them to take a large position and achieve maximum profits relative to their significant wealth.
Although SLS owns the world's #1 most highly sought-after world-class undeveloped copper project and NFG owns the world's #1 highest grade undeveloped gold project... we are not billionaires, so investing into SLS and/or NFG doesn't make much sense.
Richard Warke knows that if he were in our shoes he would be buying as many Augusta Gold (TSX: G) shares as possible instead of SLS. In fact, Richard Warke himself has been buying G shares a lot more aggressively than SLS. Even the CEO of SLS Daniel Earle has been buying G shares a lot more aggressively than SLS.
Collin the CEO of NFG is also the CEO of Nevada King Gold (TSXV: NKG) and when we ask him questions about both companies, he seems to be more enthusiastic about NKG.
Past performance is not an indicator of future returns. NIA is not an investment advisor and does not provide investment advice. Always do your own research and make your own investment decisions. This message is not a solicitation or recommendation to buy, sell, or hold securities. NIA's President has purchased 224,200 shares of G in the open market and intends to buy more shares. NIA has received compensation from NKG of US$60,000 cash for a twelve-month marketing contract. This message is meant for informational and educational purposes only and does not provide investment advice.