Turkish Lira is Bouncing BIG Like NIA Predicted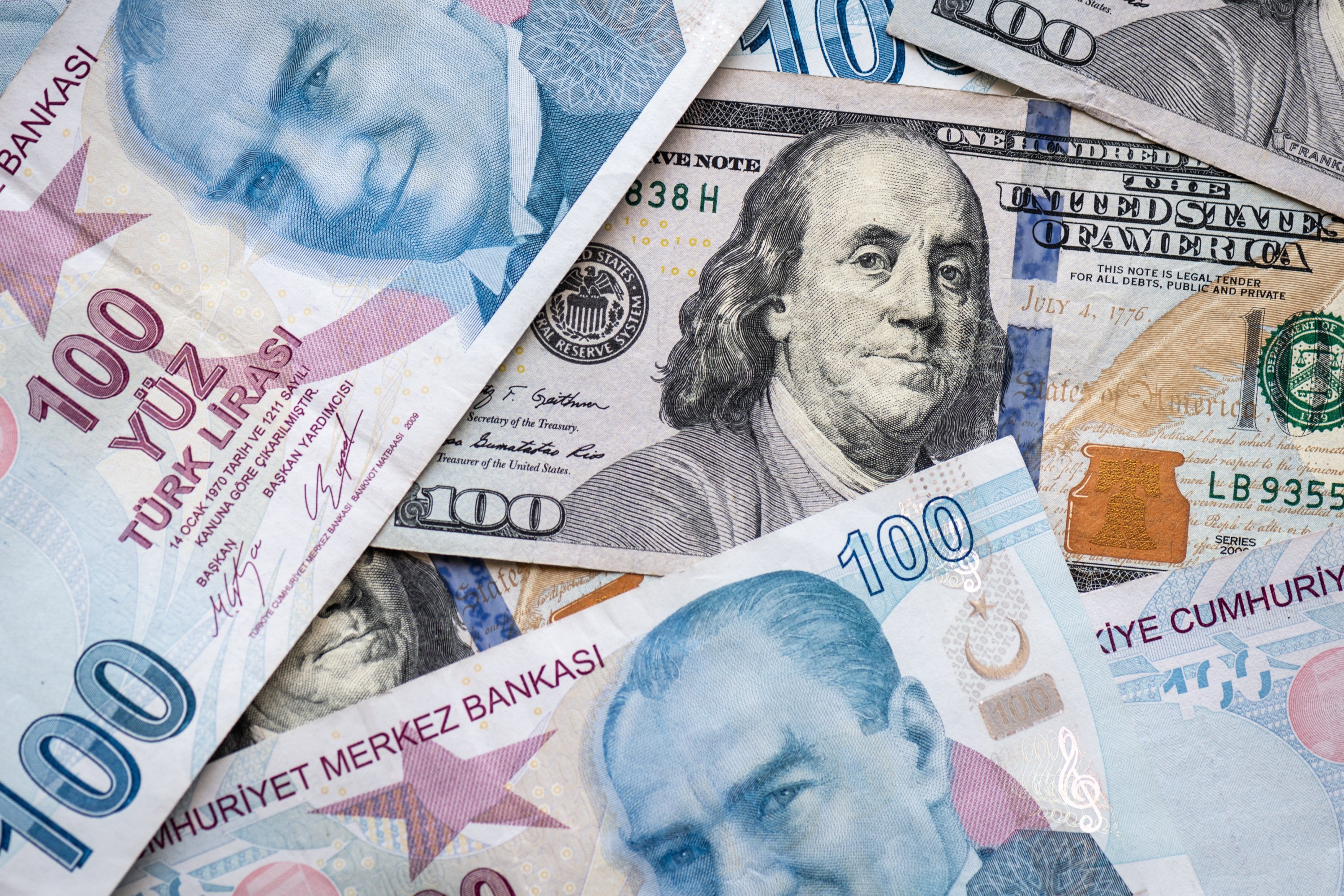 Three days ago on June 7th, NIA predicted, "The Turkish Lira appears to be oversold and could be ready to bounce big". NIA suggested the TUR January 21, 2022 $23 call option at $2.
The Turkish Lira is beginning to bounce big and is up 1.77% today against the U.S. dollar to $8.43.
NIA's TUR call option suggestion is beginning to look very strong and is currently up to $2.15.
TUR paid a dividend to its shareholders today so it may appear to be down on some quote services, but TUR is actually up by 2.48%!
Turkey currently has the 4th highest real interest rate out of the Top 50 highest GDP nations of 2.41%. This compares to the United States having the 4th lowest real interest rate of -4.75%!