Trump Brought TGLO's CEO to China in 2017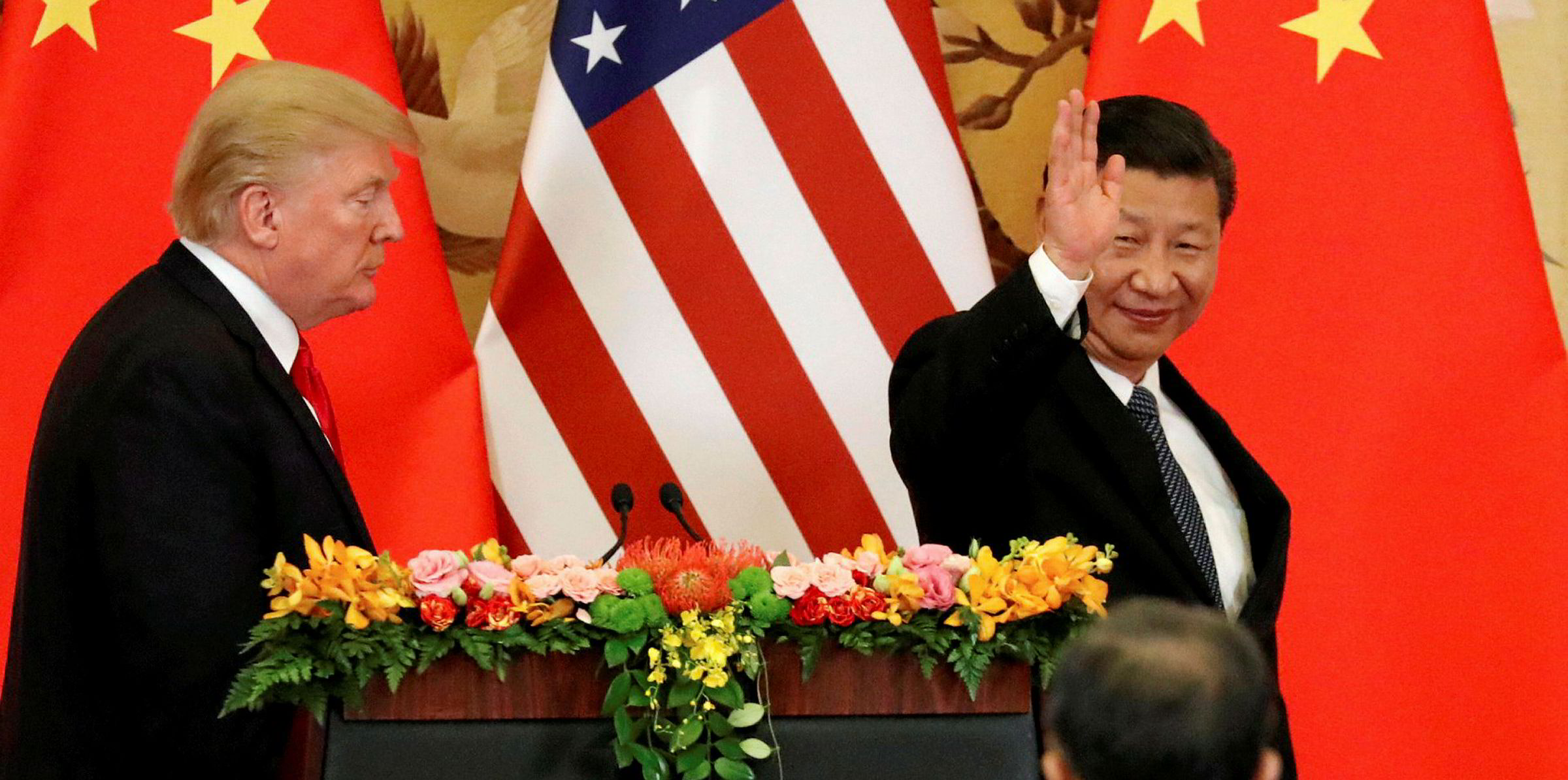 In November 2017 when President Trump made his well-publicized trip to China to meet with President Xi, Trump brought TheGlobe.com (TGLO)'s CEO Frederick Jones with him along with Cheniere Energy (LNG)'s CEO Jack Fusco (click here to see for yourself). Trump had the foresight the see America's LNG boom five years ago and recognized Cheniere Energy and Delfin Midstream as the two most prominent U.S. LNG companies that would play the biggest role in reducing the U.S. trade deficit. Trump is about to be proven 100% correct with Delfin Midstream's Final Investment Decision set to be made before year-end followed by their merger into TGLO!
Past performance is not an indicator of future returns. NIA is not an investment advisor and does not provide investment advice. Always do your own research and make your own investment decisions. This message is not a solicitation or recommendation to buy, sell, or hold securities. This message is meant for informational and educational purposes only and does not provide investment advice.