TRT Is 0.43X Revenue, AEHR Is 18.20X Revenue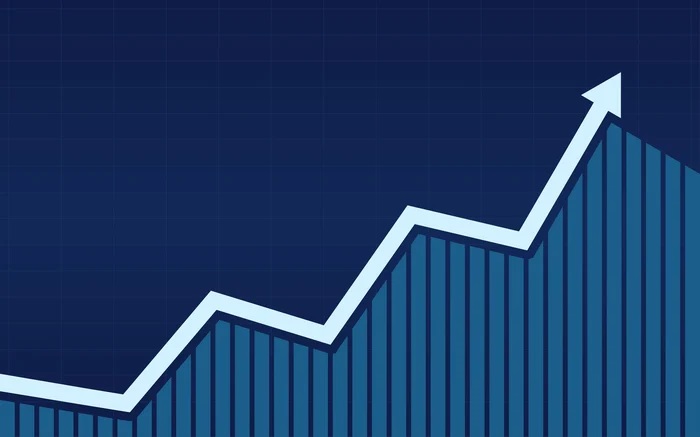 Both companies do exactly the same thing.
Trio-Tech International (TRT) has enterprise value of 0.43X revenue
AEHR Test Systems (AEHR) has enterprise value of 18.20X revenue
TRT has been in business a lot longer than AEHR and employs 7X more people.
AEHR is overhyped due to their EV semiconductor testing systems, but now TRT is beginning to sell their Dynamic Htol Electric Vehicle Power Module Test System.
TRT is the last U.S. tech pick we will ever have because gold exploration stocks are about to boom.
Past performance is not an indicator of future returns. NIA is not an investment advisor and does not provide investment advice. Always do your own research and make your own investment decisions. This message is not a solicitation or recommendation to buy, sell, or hold securities. This message is meant for informational and educational purposes only and does not provide investment advice.