Today's Carbon Offset Market is Like Bitcoin in 2016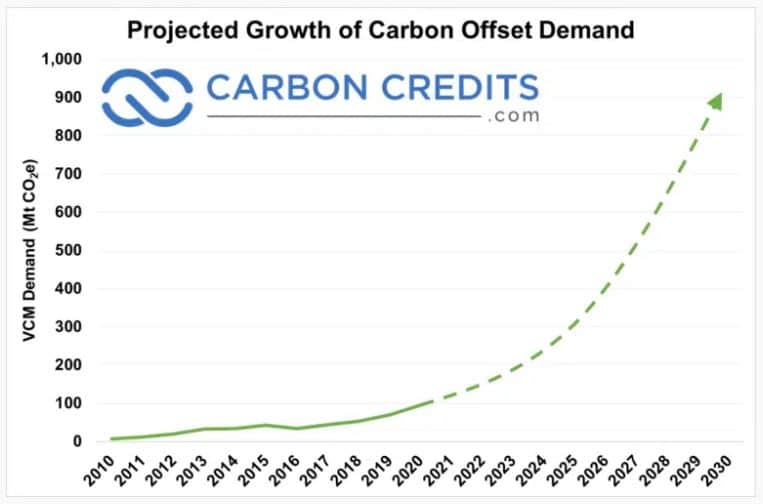 We are very early in the carbon offset boom. Investing into ShiftCarbon aka TraceSafe (CSE: TSF) today is like investing into a Crypto stock after we first suggested Bitcoin in 2016 at $530. Most of them became 5, 10, 20, or even 50 baggers.
Verra and Gold Standard are the world's two most important recognized standards of carbon offsets, so today's news is a game-changer for the company.
Two months ago, Singapore's environment agency signed MoUs with both Verra and Gold Standard aimed at enabling Singapore-based companies to use eligible Verified Carbon Units to meet part of their carbon tax obligations. Click here to see for yourself!
TSF's smart building solution, SafeTown, won the prestigious loT Award in the Real Estate Category at Singapore Business Review's Technology Excellence Awards 2022. TSF will be offering ShiftCarbon to all of its Singapore and Hong Kong clients!
Past performance is not an indicator of future returns. NIA is not an investment advisor and does not provide investment advice. Always do your own research and make your own investment decisions. This message is not a solicitation or recommendation to buy, sell, or hold securities. NIA has received compensation from TSF of US$100,000 cash for a twelve-month marketing contract. This message is meant for informational and educational purposes only and does not provide investment advice.