TELL Scam Crashes Like NIA Predicted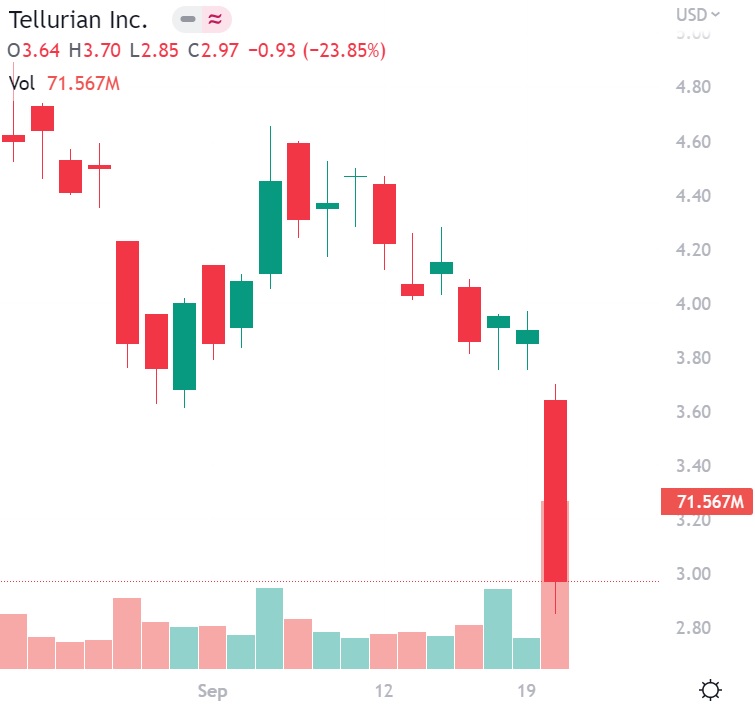 Jim Cramer's favorite stock the scam company Tellurian (TELL) crashed today after they failed to get financing for their LNG project, exactly like NIA predicted days ago!
TheGlobe.com (TGLO)'s parent company Delfin Midstream is about to take all of the business that TELL lost and TGLO will soon surpass TELL in share price.
Past performance is not an indicator of future returns. NIA is not an investment advisor and does not provide investment advice. Always do your own research and make your own investment decisions. This message is not a solicitation or recommendation to buy, sell, or hold securities. This message is meant for informational and educational purposes only and does not provide investment advice.