Tell Family/Friends About NPR and ART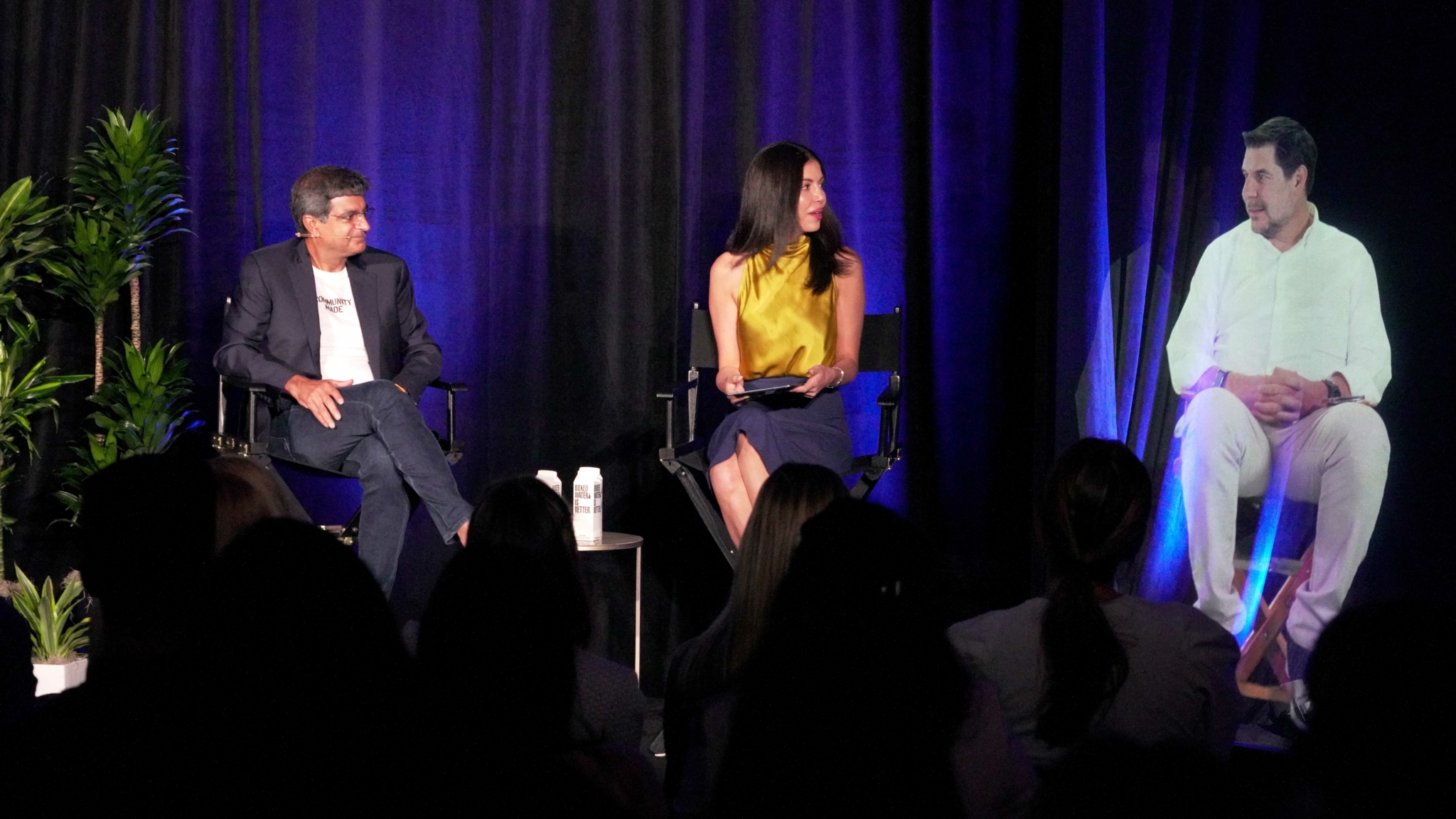 Be sure to tell your family/friends today about North Peak Resources (TSXV: NPR) and ARHT Media (TSXV: ART). They will be thanking you by Christmas.
We expect NPR's definitive agreement to be signed before Christmas, which could be a catalyst that sends NPR soaring by 50% in a single day. Drilling will begin early next year at the Black Horse Gold Project, where we expect NPR to quickly begin intercepting near-surface, high-grade gold in Nevada! This a project with near-term production potential, with low initial CAPEX and low production costs. We expect no meaningful dilution until NPR is trading for $5+ per share. NPR only has 20 million shares outstanding and the ownership of these shares are widely distributed between many shareholders similar to Bitcoin. Remember, before NPR went public this was the shell that was used for the world's first ever publicly traded Blockchain company BTL Group, which became one of NIA's largest gainers in history rising by 674.59% within nine months to a high of $39.50 per share. Most NPR shareholders bought into the stock at the very top of the 2017 blockchain boom for about $39.50 per share and are unlikely to sell any shares until NPR is back up to at least $10-$15 per share. We predict that the Fed will hike rates in March to battle inflation, which will ignite gold's biggest short-term rally in history.
NPR also trades on the U.S. OTC under the symbol BTLLF.
ART has confirmed that they expect revenue to grow by at least 100% in 2022, which means its current valuation is insanely low. The WeWork deal started out as 16 confirmed locations with total expansion in 2022 to as many as 100 locations. However, the deal has now been expanded to 18 confirmed locations with total expansion in 2022 to as many as 150 locations. Holograms are about to become the #1 hottest growth market in 2022, especially for the Metaverse. ART is not only the global market leader in hologram technology, but ART is the only company with its own Metaverse platform for holograms! ART will explode as soon as it closes above its most important key breakout point of $0.27 per share!
ART also trades on the U.S. OTC under the symbol ARHTF.
Past performance is not an indicator of future returns. NIA is not an investment advisor and does not provide investment advice. Always do your own research and make your own investment decisions. This message is not a solicitation or recommendation to buy, sell, or hold securities. NIA's President has purchased 200,000 shares of NPR in the open market. This message is meant for informational and educational purposes only and does not provide investment advice.