Ted Cruz is HUGE Supporter of VUI's Uranium Project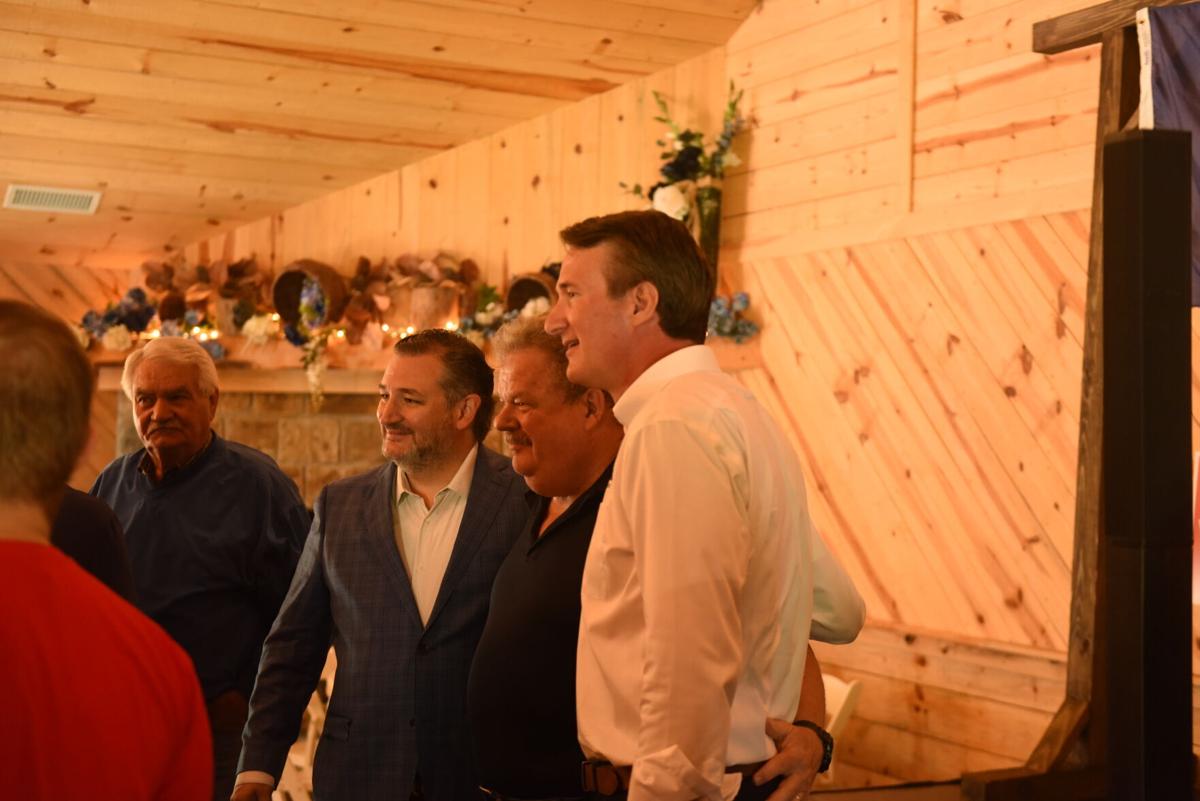 It is well known that Senator Ted Cruz is a HUGE supporter of Virginia Energy Resources (TSXV: VUI)'s Coles Hill Uranium Project and believes it is critical for U.S. homeland security that Coles Hill gets developed and brought into production. Although President Trump didn't campaign alongside Governor-elect Youngkin during the Virginia Governor's Race, Senator Ted Cruz did campaign alongside Youngkin a few months ago. Their campaign event was held in Pittsylvania County, Virginia, a short 15 miles away from Coles Hill where VUI owns the #1 largest known undeveloped uranium resource in the U.S. today!
Youngkin's closest friends in Washington are Senators Ted Cruz and Tom Cotton. Cotton who also campaigned alongside Youngkin is also a HUGE supporter of VUI developing the Coles Hill Uranium Project! VUI is going significantly higher in the days/weeks ahead!
Past performance is not an indicator of future returns. NIA is not an investment advisor and does not provide investment advice. Always do your own research and make your own investment decisions. This message is not a solicitation or recommendation to buy, sell, or hold securities. This message is meant for informational and educational purposes only and does not provide investment advice.