Susquehanna Invests Big into VYGR!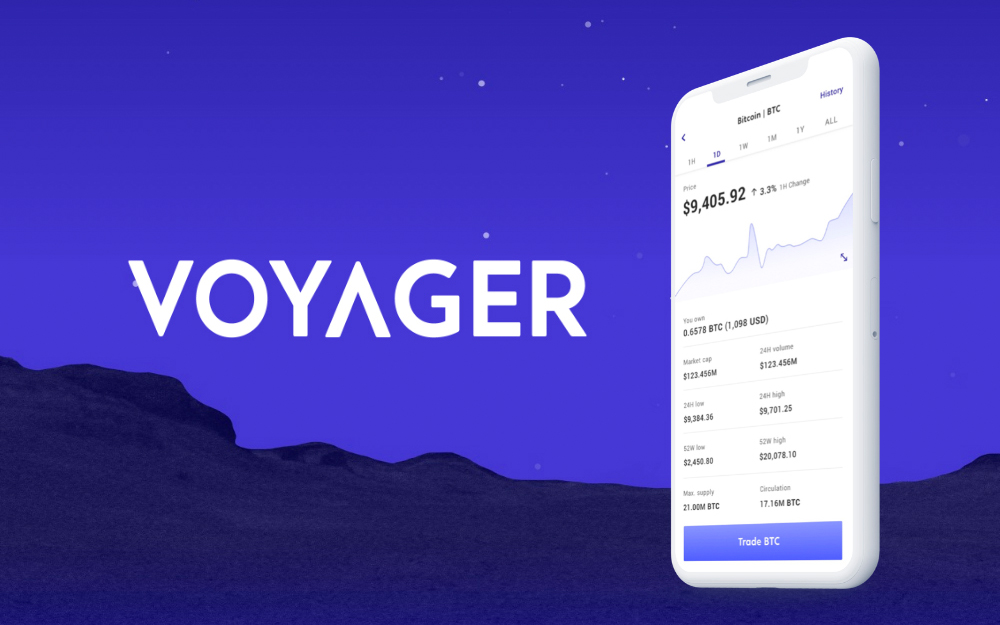 Susquehanna International Group (SIG), one of the largest privately held financial institutions in the world with over $314 billion in equity holdings, has just made a major investment into Voyager Digital (CSE: VYGR) through its subsidiary Susquehanna Government Products!
Click here to see SIG's latest 13F filing with the SEC confirming that SIG has over $314 billion in equity holdings. Click here to see for yourself how Susquehanna Government Products, LLLP is one of SIG's subsidiaries (scroll down to the bottom of the page).
The last time SIG's Susquehanna Government Products subsidiary made an investment was in December 2018 when it invested into BlockFi by leading a $4 million venture capital round. Immediately afterwards, during the year of 2019, BlockFi experienced a 20-fold increase in revenue! After raising another $30 million in February 2020, BlockFi's revenue once again doubled within the following two months!
Considering that VYGR's total brokerage accounts increased by 333.33% during the quarter ending March 31, 2020 vs. the preceding quarter ending December 31, 2019, VYGR could be poised to become the 2020 version of BlockFi, which is probably the reason that Susquehanna has just invested big into VYGR along with CNBC's Najarian brothers!
BlockFi allows you to earn interest on 5 Crypto assets vs. VYGR allowing you to earn interest on 14 Crypto assets while having the ability to trade 34 Crypto assets commission-free! In recent months, there has been a massive exodus from Crypto exchanges like Coinbase with investors switching over to firms like Voyager and BlockFi that allow you to earn meaningful interest on your Crypto assets!
Past performance is not an indicator of future returns. NIA is not an investment advisor and does not provide investment advice. Always do your own research and make your own investment decisions. This message is not a solicitation or recommendation to buy, sell, or hold securities. NIA has received compensation from VYGR of USD$30,000 cash for a six-month marketing contract. This message is meant for informational and educational purposes only and does not provide investment advice.