SuperBuzz (TSXV: SPZ) Uses GPT to Eliminate Manual Labor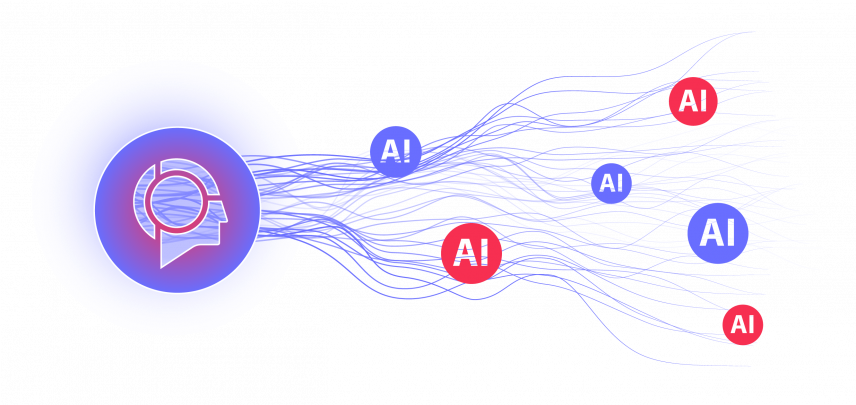 SuperBuzz (TSXV: SPZ) is doing the most amazing thing we have ever seen before...
SPZ's GPT technology allows businesses to automatically generate ad campaigns!
SPZ uses GPT-3 and generative AI technology to automatically crawl a website and produce optimal images and text for advertising. It analyzes various elements of a website, such as the content, layout, and design, to determine the best images and text for marketing. It eliminates the need for manual labor!
Try SPZ's SuperBuzz for yourself right now by clicking here!
Past performance is not an indicator of future returns. NIA is not an investment advisor and does not provide investment advice. Always do your own research and make your own investment decisions. This message is not a solicitation or recommendation to buy, sell, or hold securities. This message is meant for informational and educational purposes only and does not provide investment advice.