SPOT Best Way to Gain Exposure to New Found Gold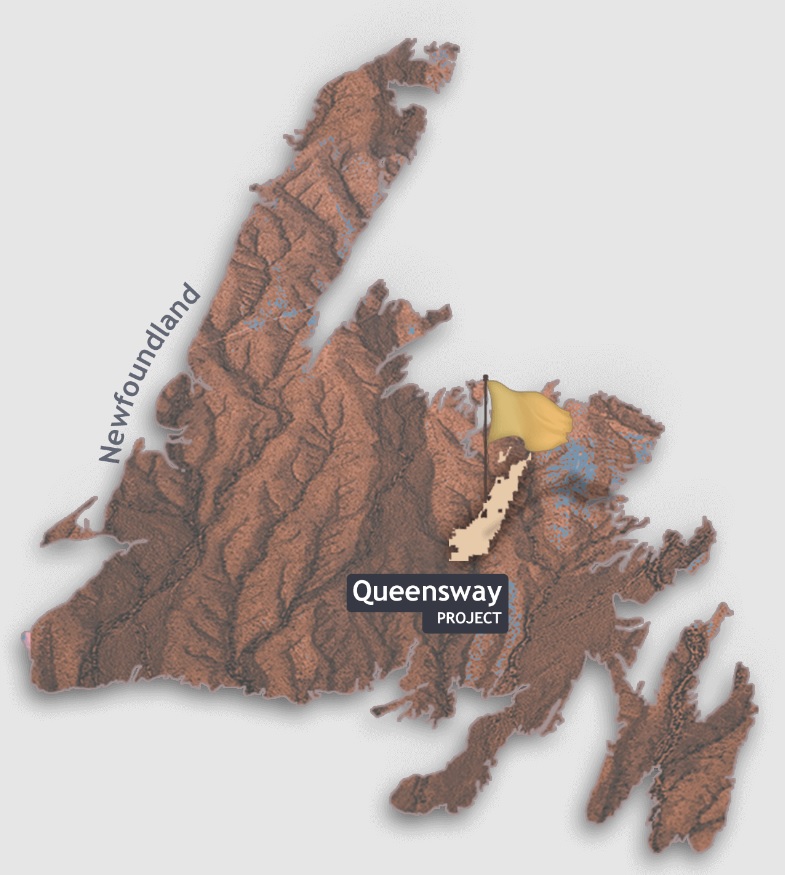 If you believe Eric Sprott will ultimately profit billions of dollars on New Found Gold (TSXV: NFG) but you don't want to invest into a gold explorer that burnt through $67 million in the last 12 months alone, EarthLabs (TSXV: SPOT) offers a great way to capitalize on NFG but with very little/no risk.
If NFG becomes successful, SPOT's NFG royalty will become much more valuable than the $14.21 million we calculate it is already worth today. SPOT already had $33.58 million in positive working capital as of September 30th and that was prior to SPOT receiving a $24 million cash payment in October for the sale of their GoldSpot AI technology business. SPOT kept all 21 of their NSR gold royalties and reduced operating expenditures by 70%! SPOT also continues to own CEO.ca which they previously acquired for $12.783 million!
NIA's President purchased 20,000 Augusta Gold (TSX: G) shares over the final two days of last week! NIA's President purchased his initial G position at $1.20-$1.25 per share and was hoping/praying for an opportunity to add to his position once again at prices of below $1.70 per share!
Past performance is not an indicator of future returns. NIA is not an investment advisor and does not provide investment advice. Always do your own research and make your own investment decisions. This message is not a solicitation or recommendation to buy, sell, or hold securities. NIA's President has purchased 194,200 shares of G in the open market and intends to buy more shares. This message is meant for informational and educational purposes only and does not provide investment advice.