SPHR Is Up 14.13%, Not a Good Investment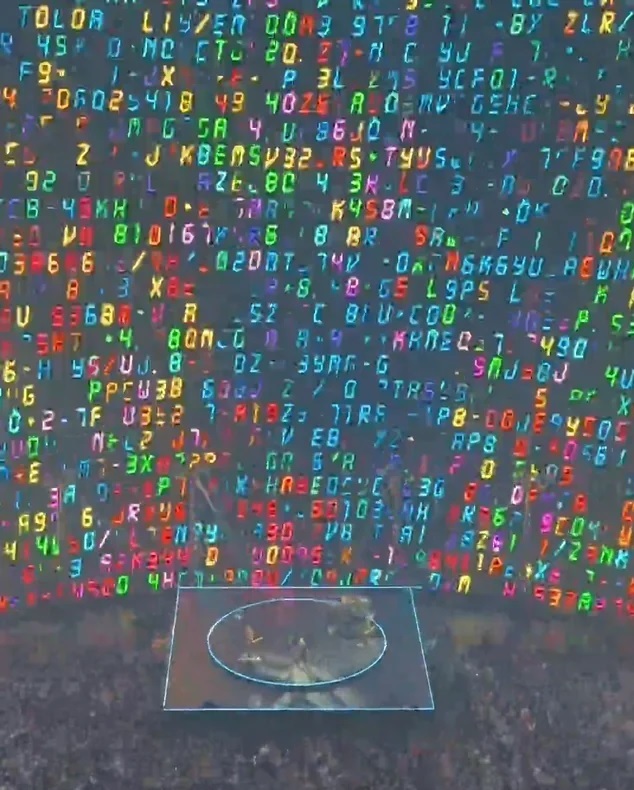 Sphere Entertainment (SPHR) is up 14.13% but is not a good investment. We have known about it for years since well before the spin-off from MSGE but realized that Daktronics (DAKT) is the company that will make massive profits from the LED spending boom. SPHR has very little upside.
After October 2000 as the NASDAQ fell by 50% like it will again soon... DAKT gained by over 1,000%.
Only gold mining/exploration stocks made larger gains than DAKT.
Past performance is not an indicator of future returns. NIA is not an investment advisor and does not provide investment advice. Always do your own research and make your own investment decisions. This message is not a solicitation or recommendation to buy, sell, or hold securities. This message is meant for informational and educational purposes only and does not provide investment advice.