NIA's SLV Calls Up 618.75% in 5 Months!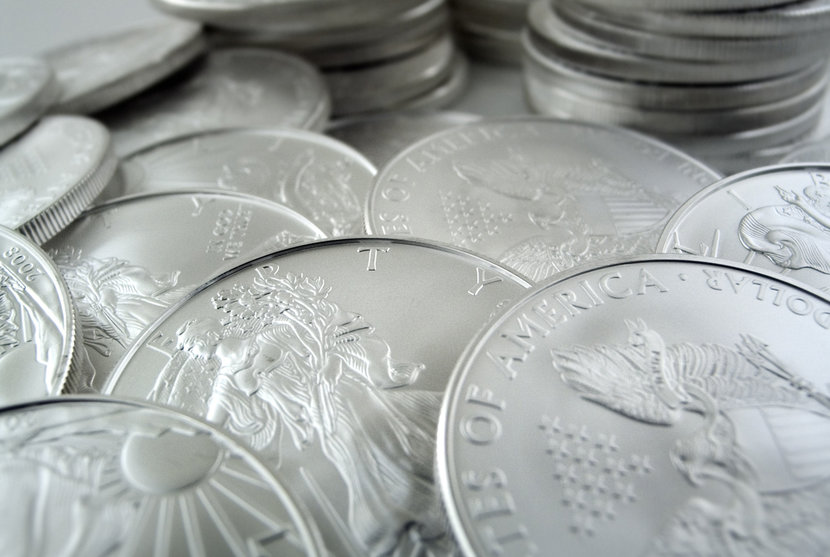 On March 12th, NIA suggested SLV December 2020 $15 call options at $1.44 as soon as the gold/silver ratio surpassed 100. We said it was a guaranteed sure way to earn a 500%-1,000% return because we knew it would be impossible for the gold/silver ratio to remain north of 100 for an extended period of time.
NIA's SLV call option suggestion hit a new record high today of $10.35 for a gain of 618.75% in less than 5 months! Our prediction has already come true! Congratulations to all NIA members! Click here to see our initial March 12th alert!
Past performance is not an indicator of future returns. NIA is not an investment advisor and does not provide investment advice. Always do your own research and make your own investment decisions. This message is not a solicitation or recommendation to buy, sell, or hold securities. This message is meant for informational and educational purposes only and does not provide investment advice.