A Shocking Turn of Events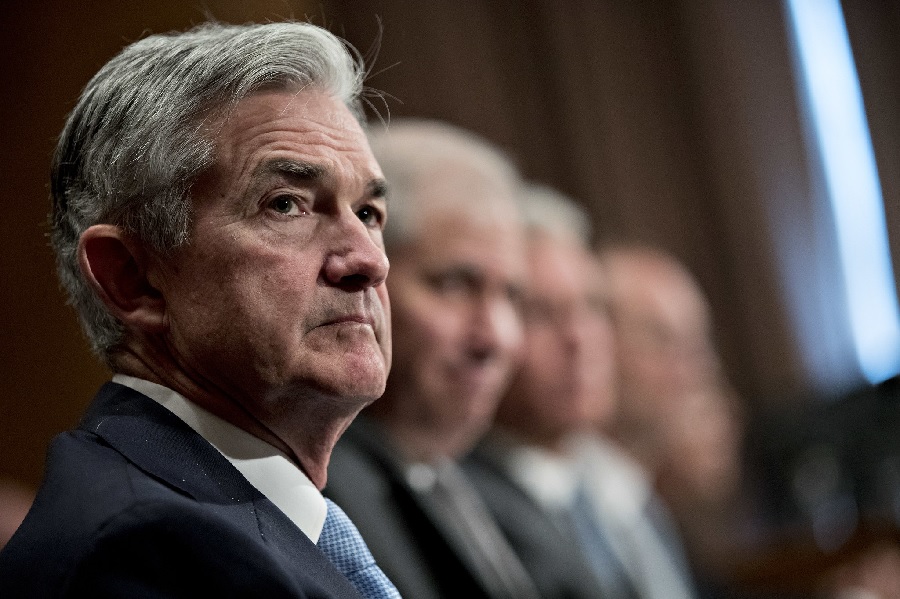 The Federal Reserve has confirmed that a March 16th rate hike is probable. CNBC is shocked by this turn of events. They were saying for months that the Fed might hike in May at the earliest. NIA has been saying for months that the Fed will be forced to hike in March in a desperate attempt to catch up to rapidly accelerating U.S. price inflation, which will ignite gold's largest upward explosion in history while causing the NASDAQ tech bubble to burst and the Crypto ponzi scheme to collapse.
Voyager Digital (TSX: VOYG)'s CEO is desperately trying to dump his stock.
North Peak Resources (TSXV: NPR) will surpass VOYG in share price soon.
NPR will soon be announcing full details about their Black Horse drilling/exploration program, where we expect NPR to begin intercepting near-surface, high-grade gold in the world's #1 ranked mining jurisdiction Nevada with perfect timing for gold's upward explosion. NPR will become our largest gaining mining stock of all-time.
We are also very bullish on SPC Nickel (TSXV: SPC).
Past performance is not an indicator of future returns. NIA is not an investment advisor and does not provide investment advice. Always do your own research and make your own investment decisions. This message is not a solicitation or recommendation to buy, sell, or hold securities. NIA's President has purchased 200,000 shares of NPR in the open market. NIA was compensated by VOYG USD$60,000 cash for a one-year marketing contract which has since expired. This message is meant for informational and educational purposes only and does not provide investment advice.