Senator Menendez Had Gold Bars in His House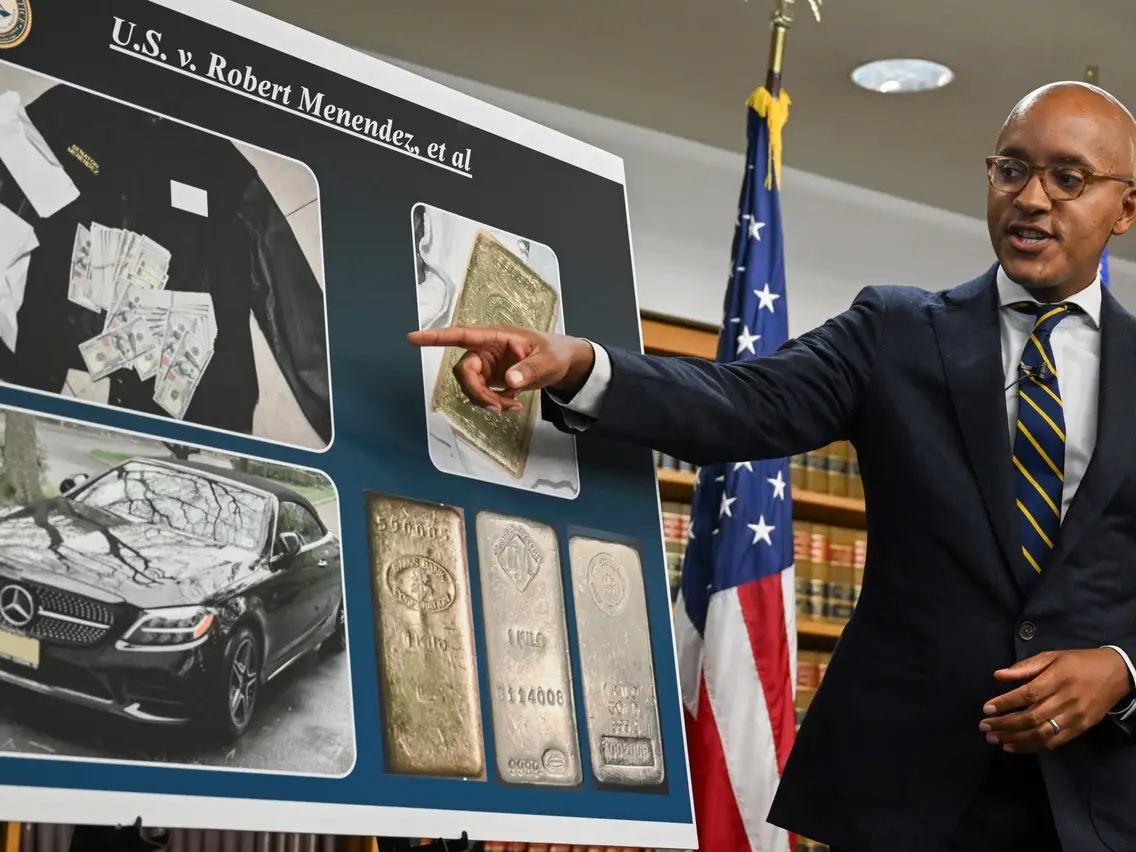 Somehow Democrat Senator Bob Menendez having gold bars inside of his home is proof of bribery and corruption?
We're not trying to defend him, but having gold bars isn't proof of anything. Everybody should diversify a portion of their wealth into gold and silver. Why is the mainstream media making it sound like it is illegal to have gold bars?
BTW... this same Senator Bob Menendez attempted to interfere in Rusoro Mining (TSXV: RML)'s upcoming auction of Citgo.
On July 31st, Senator Menendez issued a press release saying that he would "introduce legislation supporting restoration of democracy" in Venezuela.
Part of his proposed bill: "Adds Venezuela to the jurisdiction of the Foreign Claims Settlement Commission to ensure an orderly process of adjudication for legal claims of U.S. nationals against the Venezuelan Government".
This sounded like he wanted to try to steal RML's US$1.76 billion that they are about to soon collect after the upcoming auction of Citgo!