Sell TWTR Short on Monday!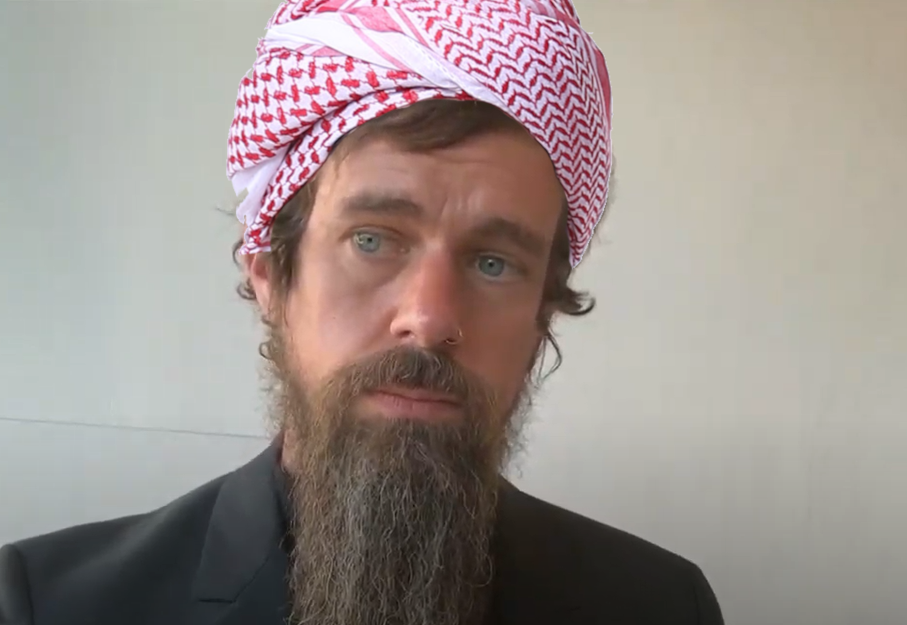 Twitter (TWTR) will be a dead platform by year-end 2021. Be sure to sell TWTR short on Monday!
Twitter has already become a liberal echo chamber of miserable sheep who can't think for themselves. TWTR played a major role in rigging the 2020 election by disallowing its users from sharing factual information about Hunter Biden's business dealings in China including kickbacks to the "Big Guy". It then made an effort to coverup all evidence of voter fraud including Ruby Freeman and Shaye Moss removing stacks of fraudulent ballots from a suitcase hidden underneath a table during a fake watermain break that forced all election observers to leave the Allstate Arena. These fake ballots were scanned over and over and over until Joe Biden finally took the lead in Georgia (all military ballots were thrown in the trash). Afterwards, the voting machines were tampered with and the error logs were wiped clean (TWTR blocked this information from being shared on its platform). Nobody in the media even bothered to question Freeman or Moss after videos came out of this incident and also the two of them handing off a memory stick containing tens of thousands of uncounted Trump votes. The next multi-billionaire in America will be the person who successfully creates a new decentralized form of Twitter using blockchain technology!
Past performance is not an indicator of future returns. NIA is not an investment advisor and does not provide investment advice. Always do your own research and make your own investment decisions. This message is not a solicitation or recommendation to buy, sell, or hold securities. This message is meant for informational and educational purposes only and does not provide investment advice.