SBF Planned to Create Stablecoin Weeks Before FTX Collapse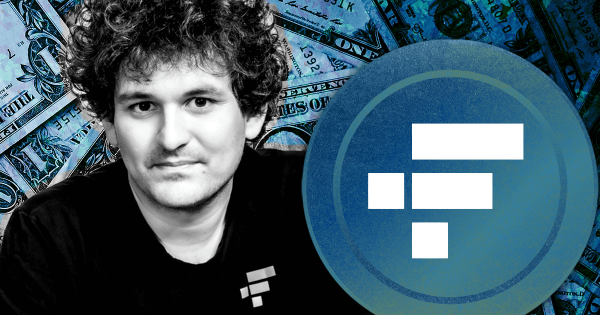 Sam Bankman-Fried planned to create his own "stablecoin" weeks before FTX's collapse.
On October 27th, Coindesk published an article, 'Crypto Exchange FTX Is Working on Creating a Stablecoin'. Click here to read.
Apparently, Tether cut off SBF for non-payment for the previous $36.7 billion in Tethers that were issued to Alameda, so SBF decided that he could easily create his own version of USDT.