Sam Bankman-Fried Owes Voyager $376 Million, Can't Afford to Pay Back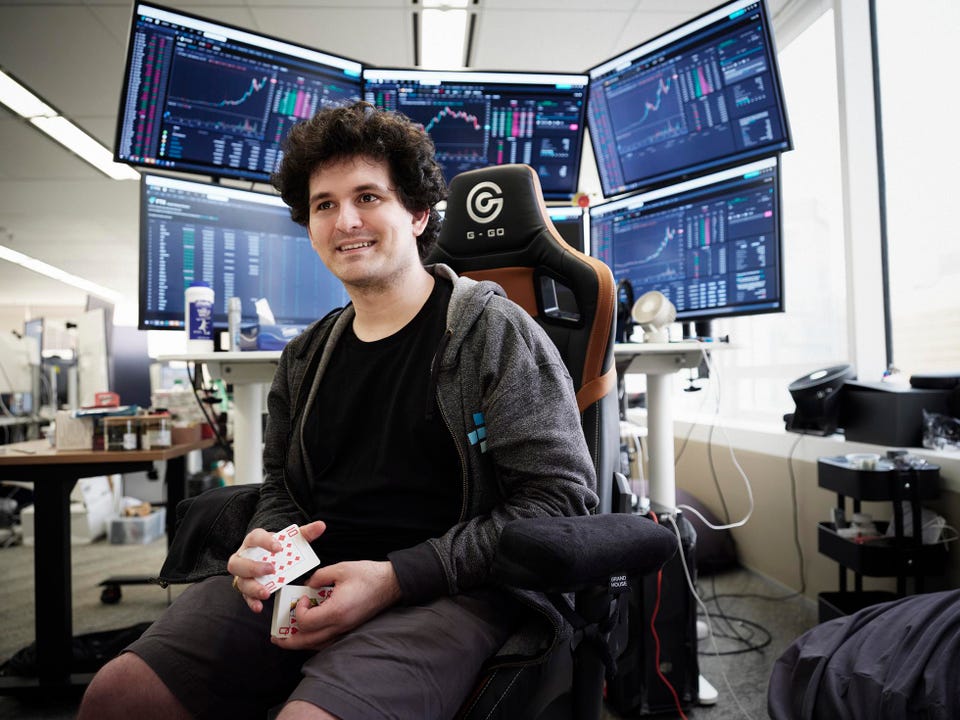 In its November 13, 2021, alert entitled, 'The Fed will Break Tether's Peg to USD', NIA said, "We are interested in knowing whether or not Alameda Research actually wires USD to Voyager Digital (TSX: VOYG) for their $75 million private placement investment or will Alameda Research attempt to pay VOYG 75 million USDT."
It now looks like NIA was right the whole time and Alameda never wired any money to Voyager at all!
In Voyager's bankruptcy filing, their second largest counterparty that they have loaned Crypto to after Three Arrows Capital is Alameda Research, which owes them $376,784,000!

When Alameda supposedly "invested $75 million" into Voyager back in October, it was FAKE to pump Voyager's stock and save the company from a potential insolvency back then!
The same applies to Alameda's "bailout" of Voyager a few weeks ago that was supposedly worth $500 million, but Voyager only received $75 million worth of Crypto tokens that were ALREADY owed to them (that's why Voyager hid the Counterparties)!
Both Alameda's $75 million investment into Voyager and their $75 million bailout of Voyager were FAKE because Alameda owes Voyager $376,784,000 that they can't afford to pay back! We have been telling you for weeks Sam Bankman-Fried will soon be exposed and will become known as Scam Bankman-Fraud!
Alameda received $30 billion in unbacked Tethers, yet they had to borrow $376,784,000 worth of Crypto from Voyager? If Alameda never paid Voyager back for the Crypto they borrowed, we GUARANTEE they never paid Tether either!
Past performance is not an indicator of future returns. NIA is not an investment advisor and does not provide investment advice. Always do your own research and make your own investment decisions. This message is not a solicitation or recommendation to buy, sell, or hold securities. This message is meant for informational and educational purposes only and does not provide investment advice.