Richard Warke's Track Record of Gold, Silver, and Copper Companies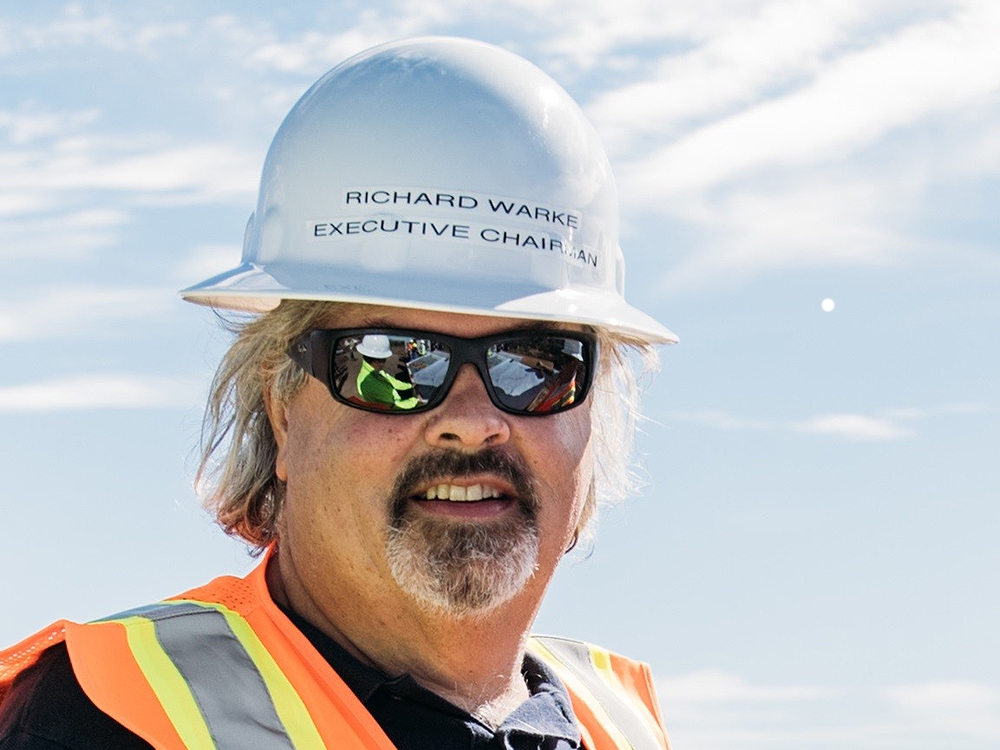 Richard Warke is one of the top two most successful executives in the history of gold/silver/copper mining & exploration.
Richard Warke's firm is called the Augusta Group of Companies and his brand-new gold company that NIA's President is accumulating is called Augusta Gold (TSX: G) after the name of his firm.
This isn't the first time Richard Warke has named a resource company after his firm.
Previously, Richard Warke created a copper company called Augusta Resource Corporation. In 2014, Augusta Resource Corporation was acquired for $667 million providing a 3,300% return for early investors.
Afterwards, Richard Warke created Wildcat Silver, which NIA suggested as its #1 top overall pick for 2015. Following NIA's suggestion of Wildcat Silver, the company changed its name to Arizona Mining and in 2018 it was acquired for $2.1 billion in cash. Arizona Mining was acquired at a price that was 1,575.68% above NIA's suggestion price. Arizona Mining's earliest investors earned a 6,100% return.
Richard Warke's first gold company was called Ventana Gold and in 2011 it was acquired for $1.6 billion providing a 12,960% return for early investors.
Most recently, prior to Richard Warke creating Augusta Gold (TSX: G) as his latest brand-new gold company, he took the copper company Solaris Resources (TSX: SLS) public on July 14, 2020, at $1.50 per share. SLS hit a new all-time high on December 31, 2021, of $17.17 per share for a gain of 1,044.67% in less than 18 months. SLS's current market cap is $1.427 billion!
G's U.S. OTCQB symbol is AUGG.
Past performance is not an indicator of future returns. NIA is not an investment advisor and does not provide investment advice. Always do your own research and make your own investment decisions. This message is not a solicitation or recommendation to buy, sell, or hold securities. NIA's President has purchased 154,000 shares of G in the open market and intends to buy more shares. This message is meant for informational and educational purposes only and does not provide investment advice.