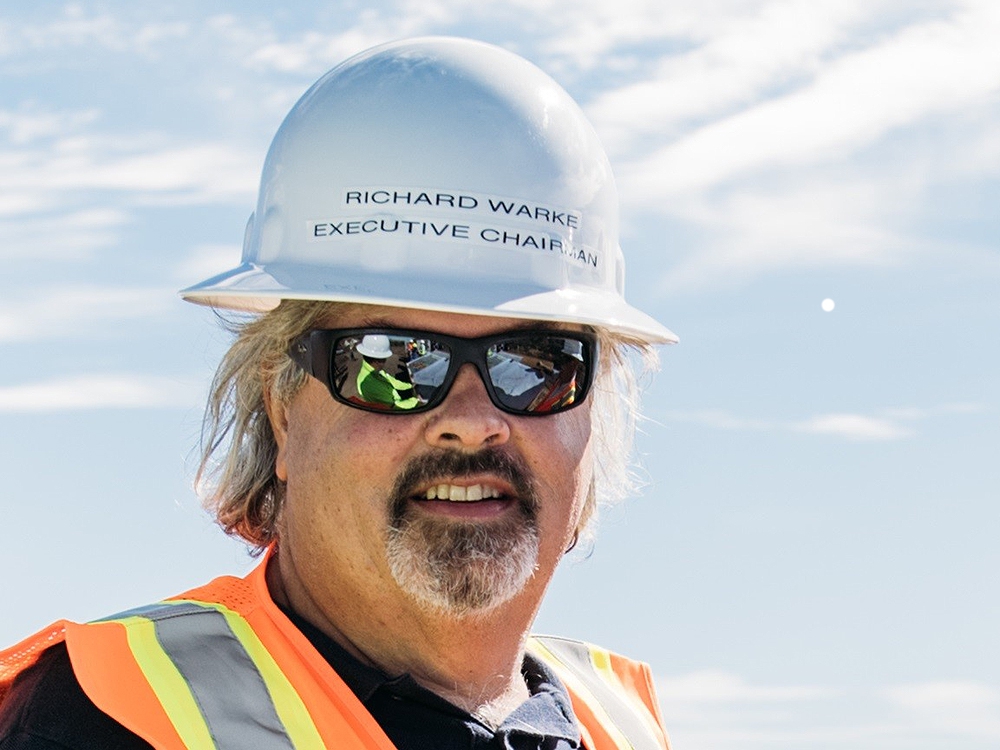 We know that Richard Warke is Executive Chairman of another company Titan Mining (TSX: TI). He already had that company before taking Solaris Resources (TSX: SLS) public, but we never blindly invest based on a mining executive's past performance. After NIA's Arizona Mining aka Wildcat Silver was acquired at a massive premium, we did a ton of research on TI, but their zinc mine is located in New York State and we have to draw a line somewhere. New York State is almost as bad as Venezuela.
North Peak Resources (TSXV: NPR)'s Executive Chairman/CEO Brian A Hinchcliffe is equally good at creating billion-dollar market cap mining companies and NPR is in the world's #1 best mining jurisdiction Nevada.
Past performance is not an indicator of future returns. NIA is not an investment advisor and does not provide investment advice. Always do your own research and make your own investment decisions. This message is not a solicitation or recommendation to buy, sell, or hold securities. NIA's President has purchased 200,000 shares of NPR in the open market. This message is meant for informational and educational purposes only and does not provide investment advice.