Read NIA's February 27th Alert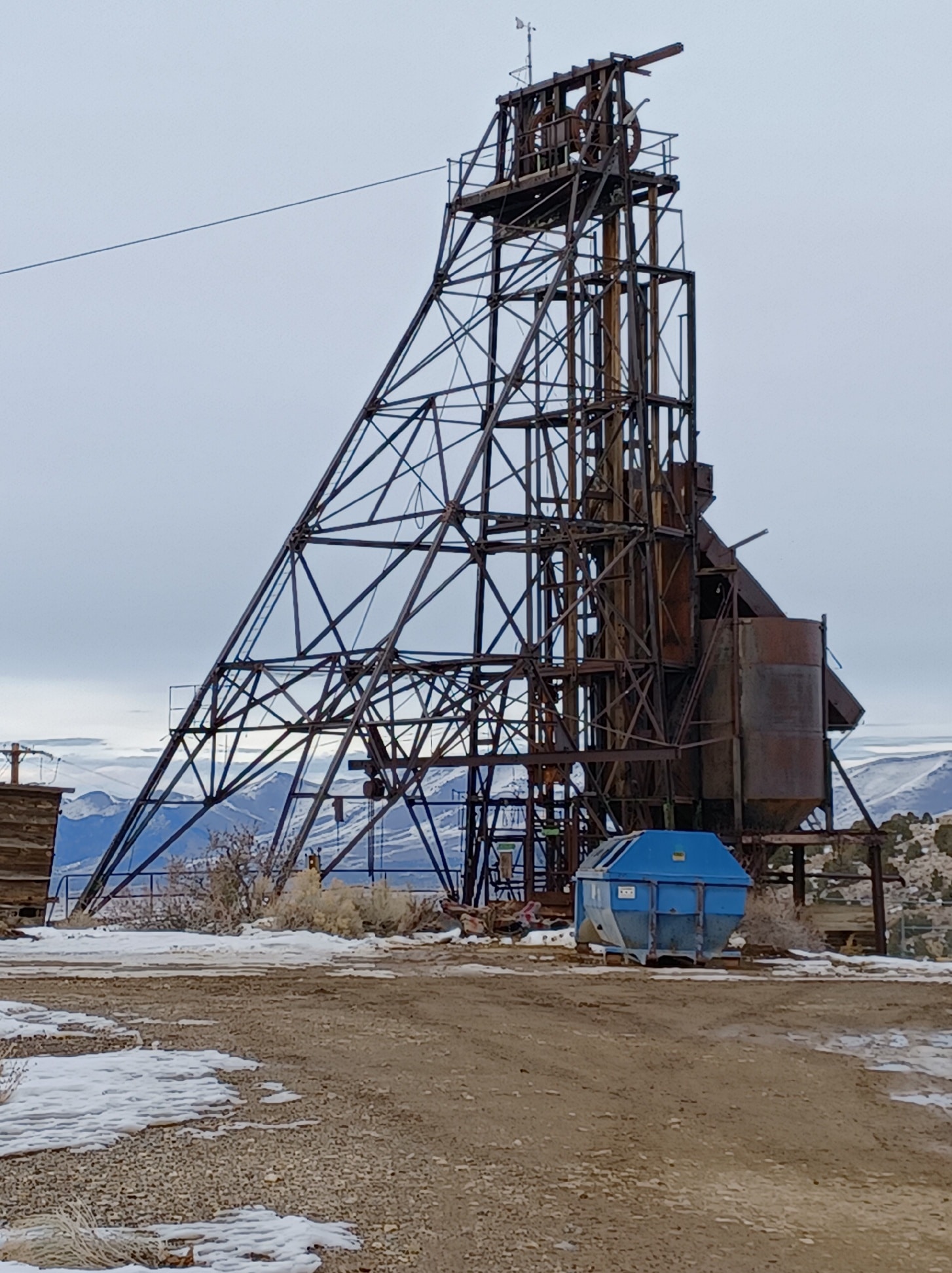 Read NIA's February 27th alert entitled 'We Came Very Close to Profiling CORE' by clicking here.
Paycore Minerals (TSXV: CORE) the company that NIA originally planned to make its #2 overall pick for 2023 was acquired by i-80 Gold (TSX: IAU) six weeks ago in a stock deal valuing it at CAD$90.738 million and CORE didn't yet have a gold resource.
If you visit CORE's web site by clicking here it explains that "Paycore Minerals holds a 100% interest in the FAD Project located on the Battle-Mountain-Eureka trend in Nevada, USA, in the Prospect Mountains."
North Peak Resources (TSXV: NPR) is about to acquire the directly adjacent Prospect Mountain Mine complex and its market cap is only CAD$21.907 million!
The Prospect Mountain Mine complex is 3km south of i-80 Gold (TSX: IAU)'s flagship Ruby Hill Mine complex!
Past performance is not an indicator of future returns. NIA is not an investment advisor and does not provide investment advice. Always do your own research and make your own investment decisions. This message is not a solicitation or recommendation to buy, sell, or hold securities. NIA's President has purchased 60,000 shares of NPR in the open market and intends to buy more shares. This message is meant for informational and educational purposes only and does not provide investment advice.