Read NIA's 'CNBC is Such a Joke' Alert From One Year Ago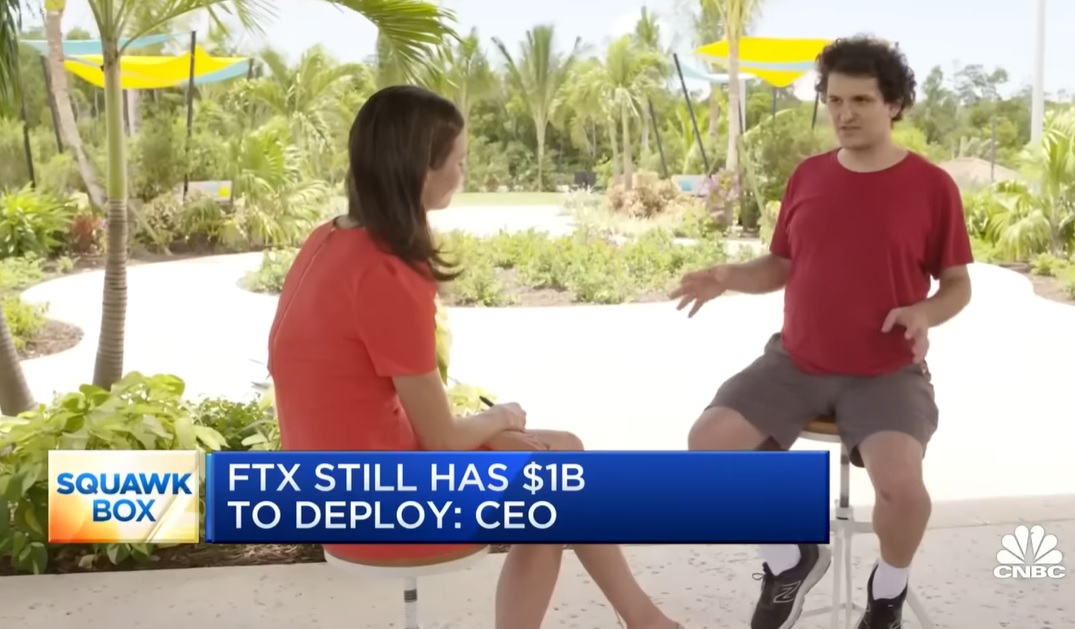 About one year ago on November 24, 2021, NIA sent out an alert entitled, 'CNBC is Such a Joke' (click here to read). NIA said in its alert:
"CNBC is such a joke they're sellouts worshipping Sam Bankman-Fried who wash trades Crypto all day with Tether tokens. He may be the wealthiest Crypto Tycoon in the world but half of his net worth is tied up in FTT an unregistered security with zero legitimate liquidity. The other half of his net worth is in the implied value of FTX a Crypto exchange that prior to buying the naming rights to the Miami Heat arena had no customers. FTX is basically a front organization for Alameda Research to justify Sam Bankman-Fried being distributed tens of billions of dollars in newly printed unbacked Tether (USDT)."
A friend of ours has been with Sam Bankman-Fried for the past six months and will soon be exposing the truth in what will surely be one of the most successful books/movies in history.