Permex Owns $4.25 Per Share Worth of Oil Reserves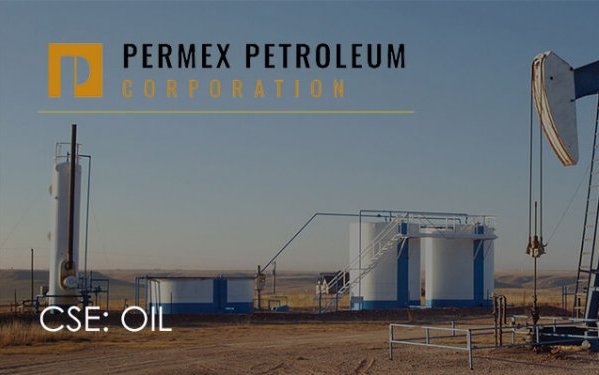 Permex Petroleum (CSE: OIL) has 24.5 million barrels of proven & probable oil reserves. The PV10 value (present value with 10% discount rate) of these reserves is $289.3 million or $4.25 per share. OIL is currently trading for less than 1/10th of this amount. Most oil stocks are trading above their PV10 values.
Past performance is not an indicator of future returns. NIA is not an investment advisor and does not provide investment advice. Always do your own research and make your own investment decisions. This message is not a solicitation or recommendation to buy, sell, or hold securities. This message is meant for informational and educational purposes only and does not provide investment advice.